Jennica and I go way back to the college days at Saginaw Valley State University, where we had similar art classes; she focused in graphic design and I focused in photography.  Our circle of friends regularly intertwined and she became a familiar face and a lovely friend.  After graduation, we stayed FB friends, but I didn't keep in touch as much as I should.  (I know, bad bad friend!) Then last year, Jennica reached out to me about photographing her wedding in spring of 2017.  Ummm yes, of course!  Especially after I heard about her and Andrew's proposal in the mountains of Italy!  I mean, how perfect.    I was completely on board!
Andrew and Jennica were married at Zion Lutheran Church in Ann Arbor and held their reception at the Michigan League on U of M's campus.  Seriously fantastic venues.  After nearly all of my weddings last year took place outdoors, (no really, 12 out of my 15 weddings last year were all outdoor weddings!), I was in awe of the grand scale of the church as well as the Michigan League.  Jennica and Andrew are quite the classy couple, and their Ann Arbor wedding fit their personalities to a T.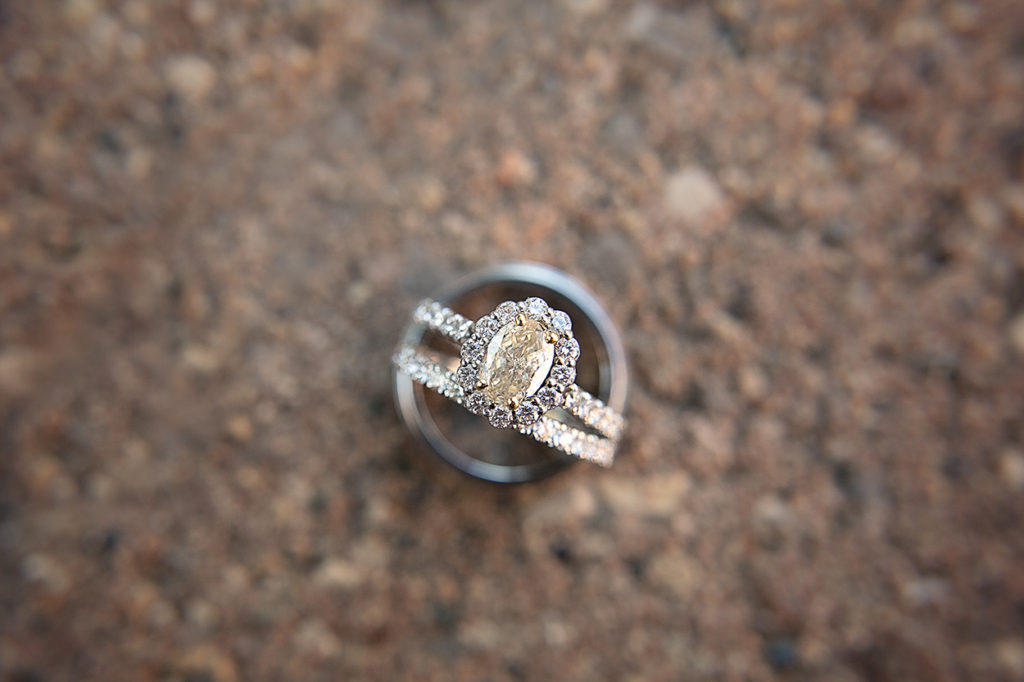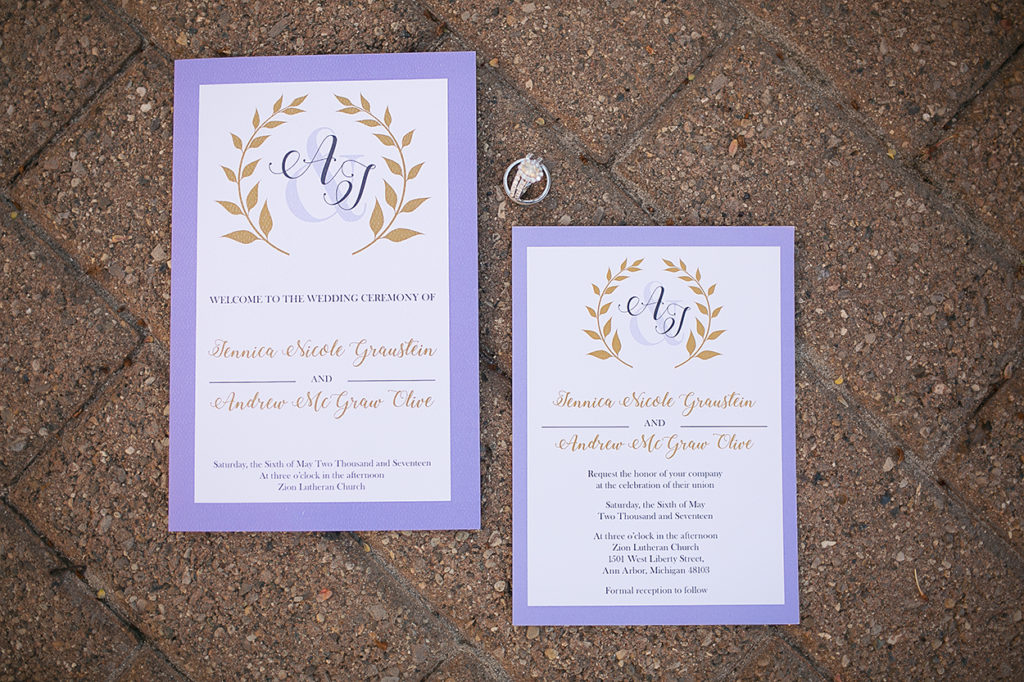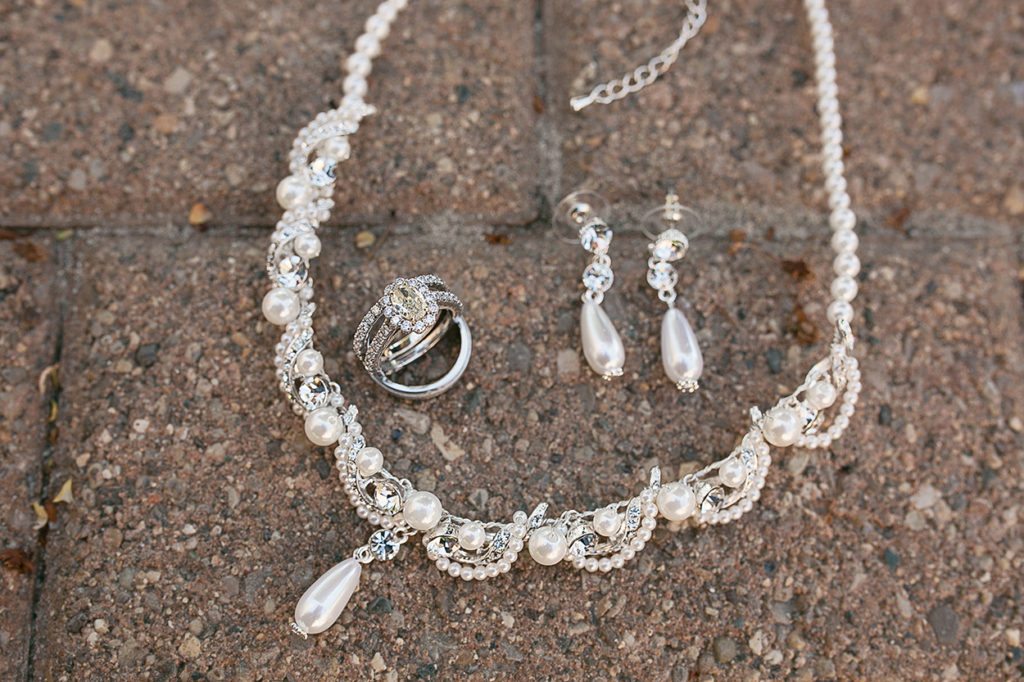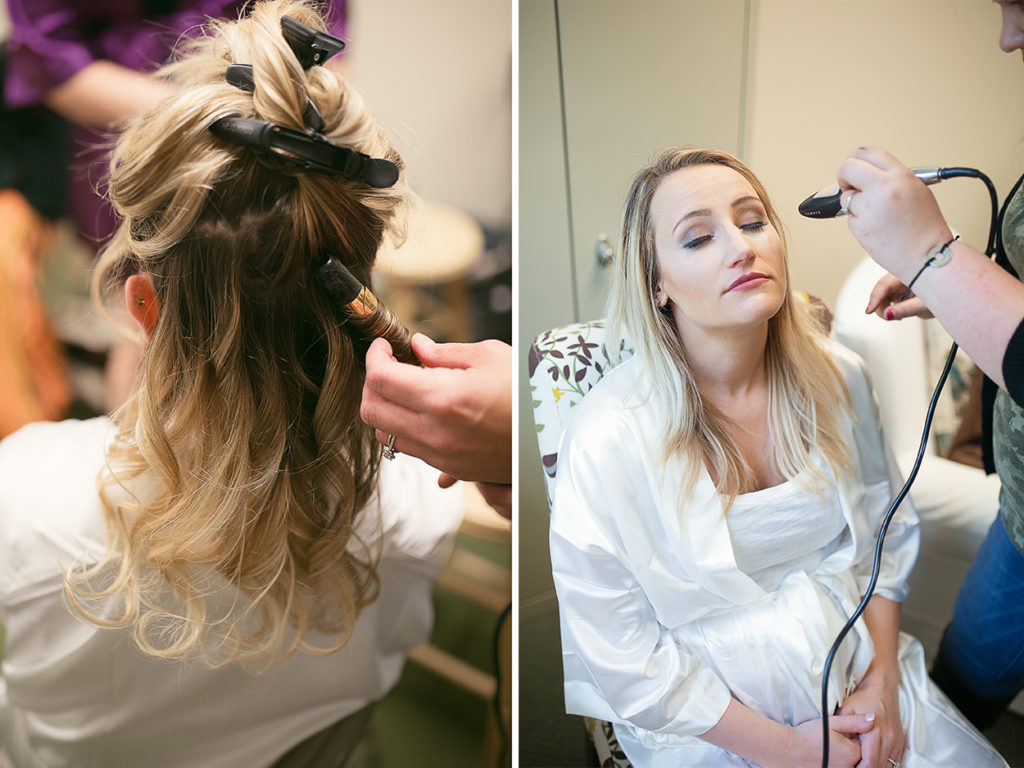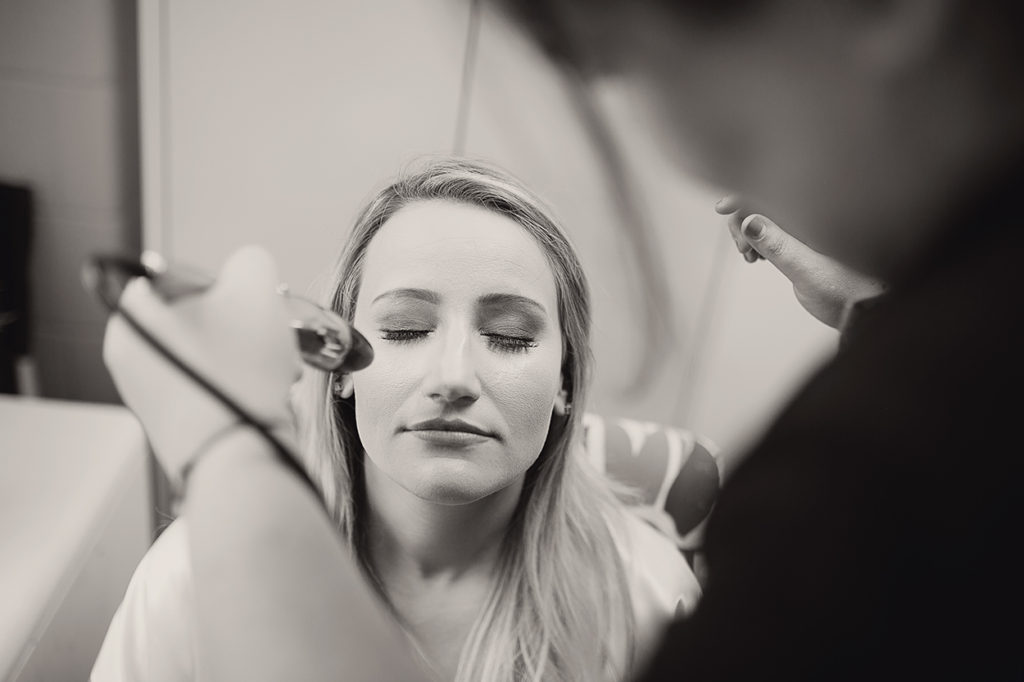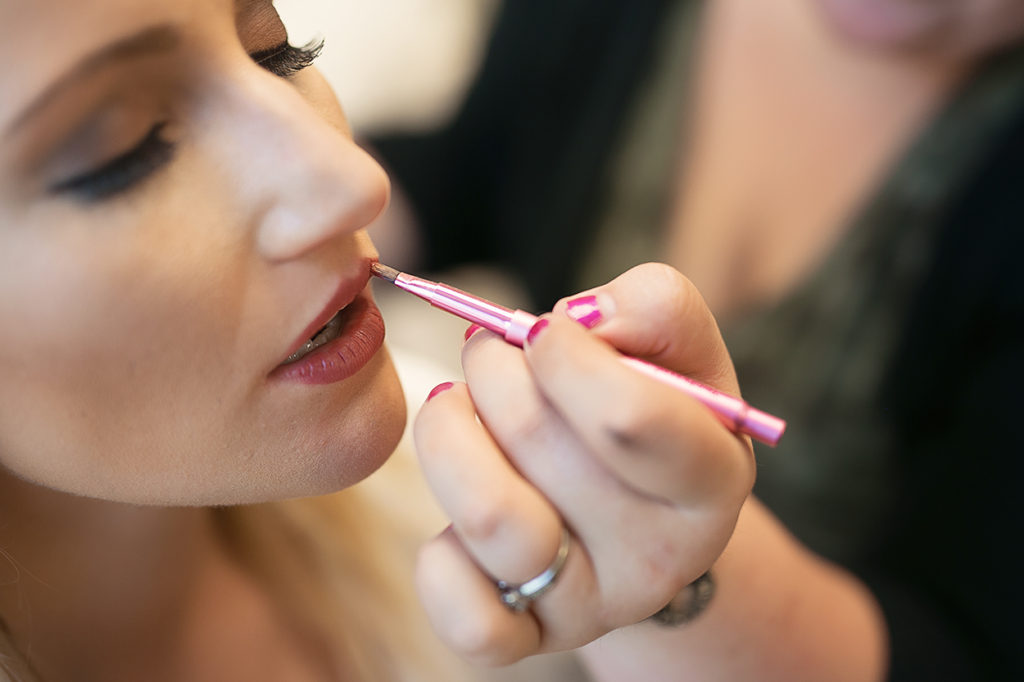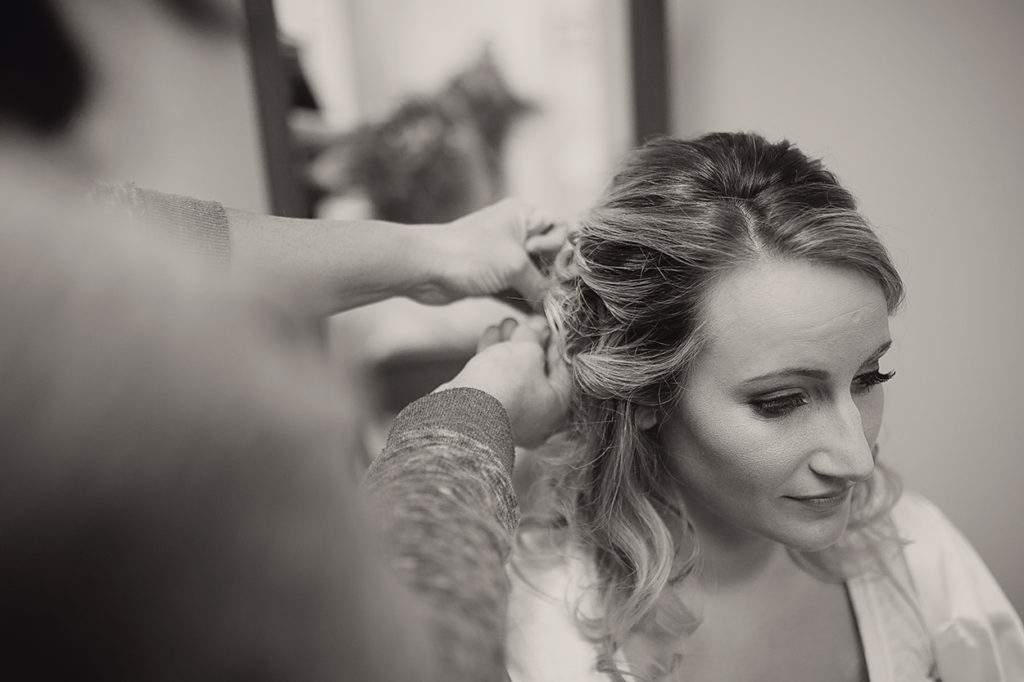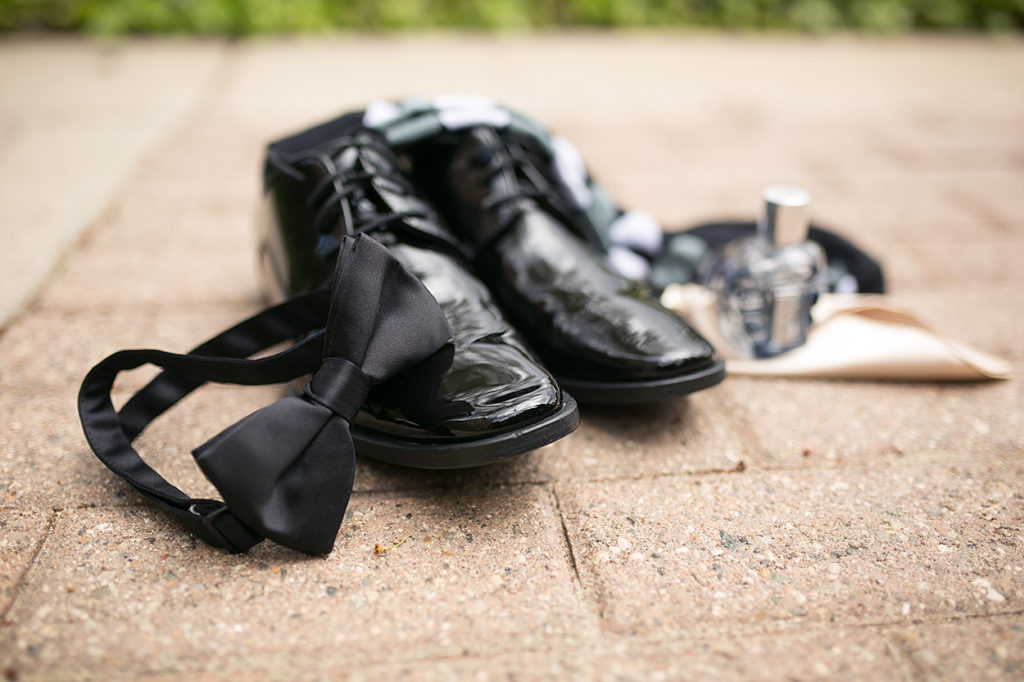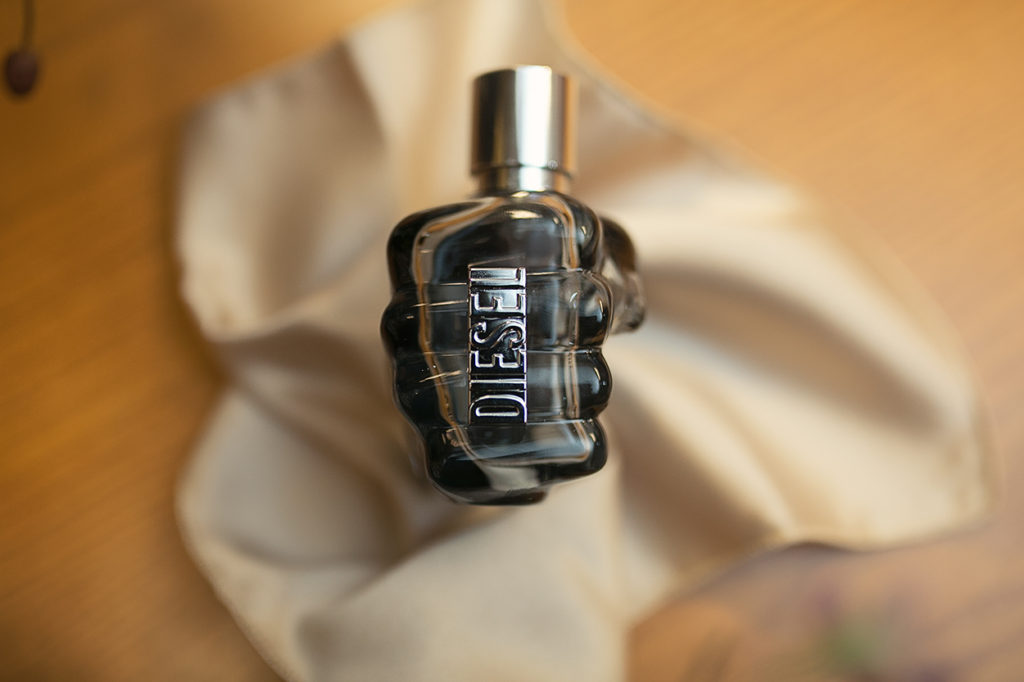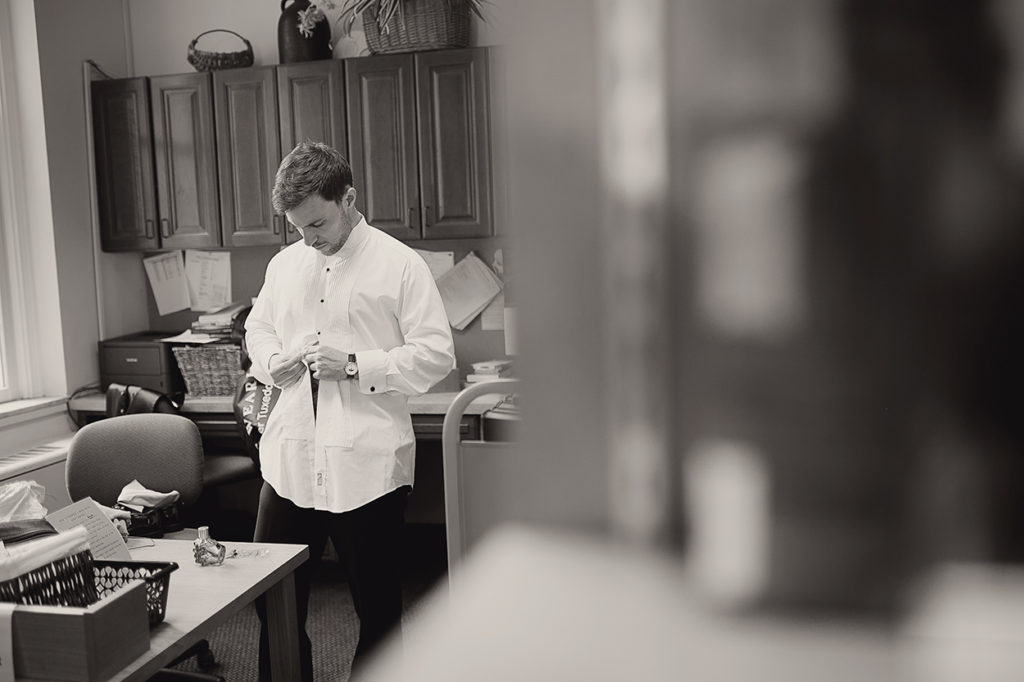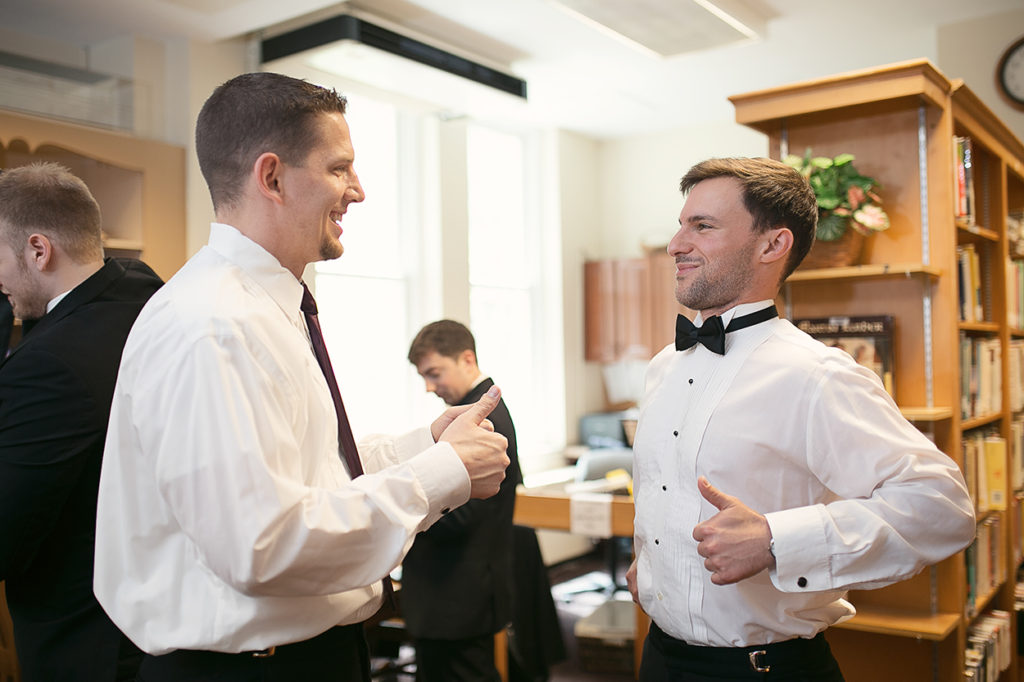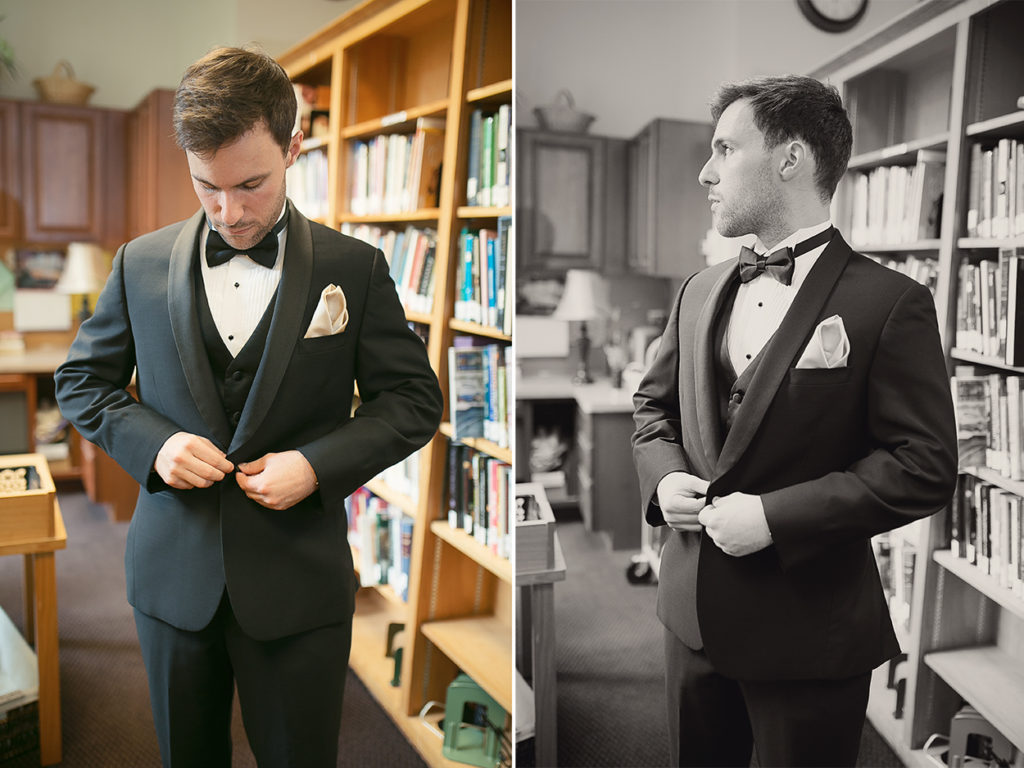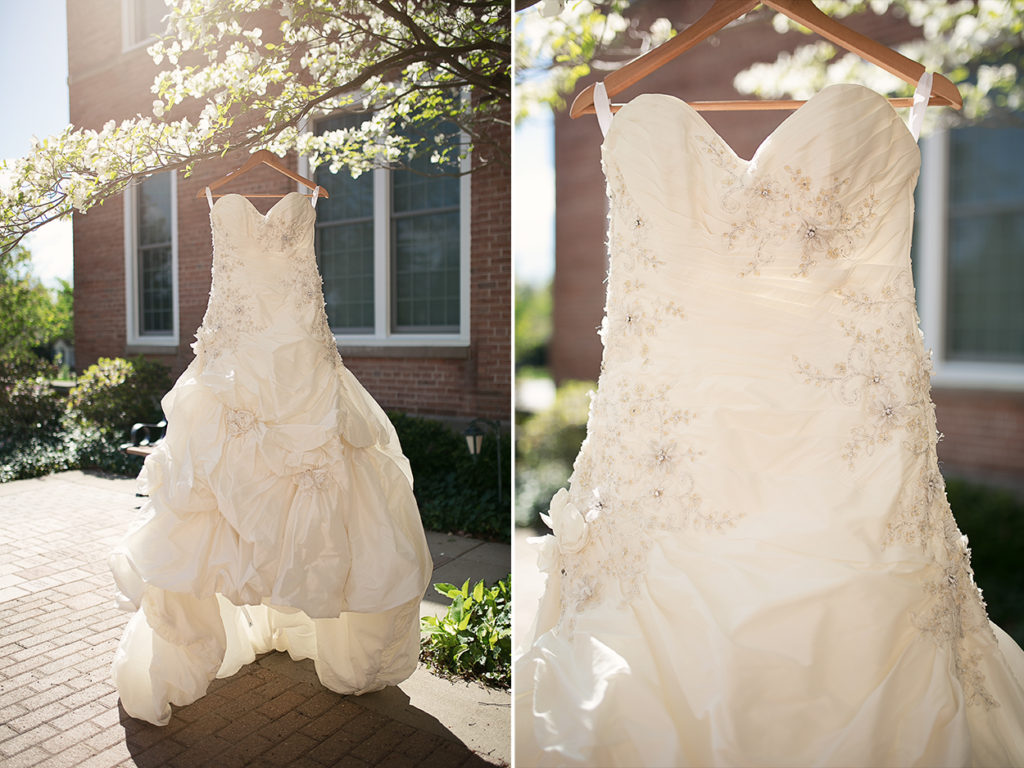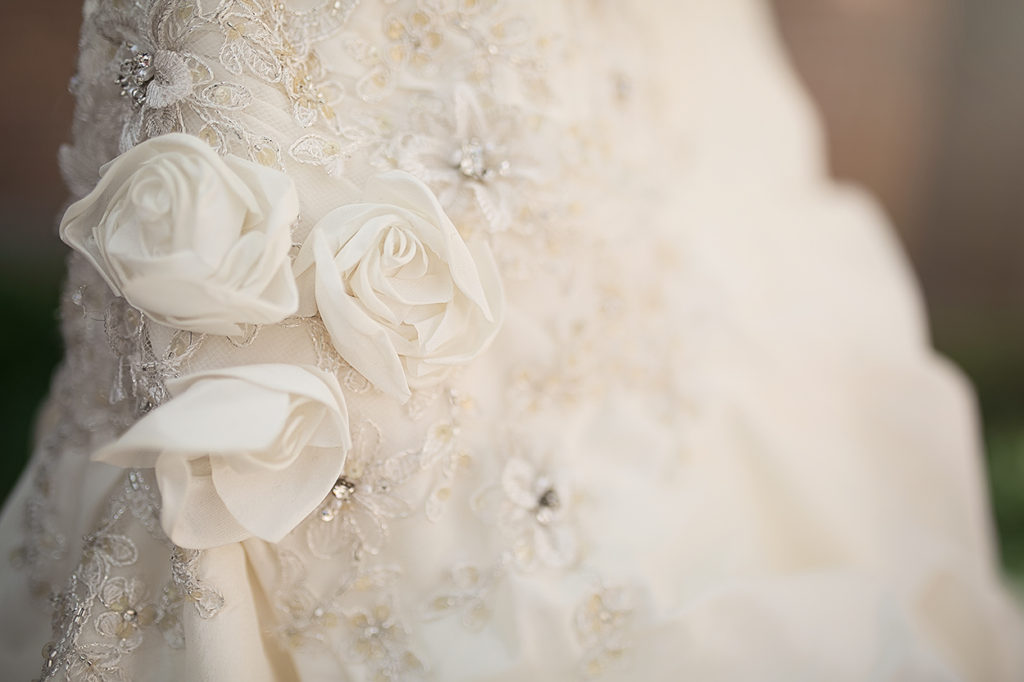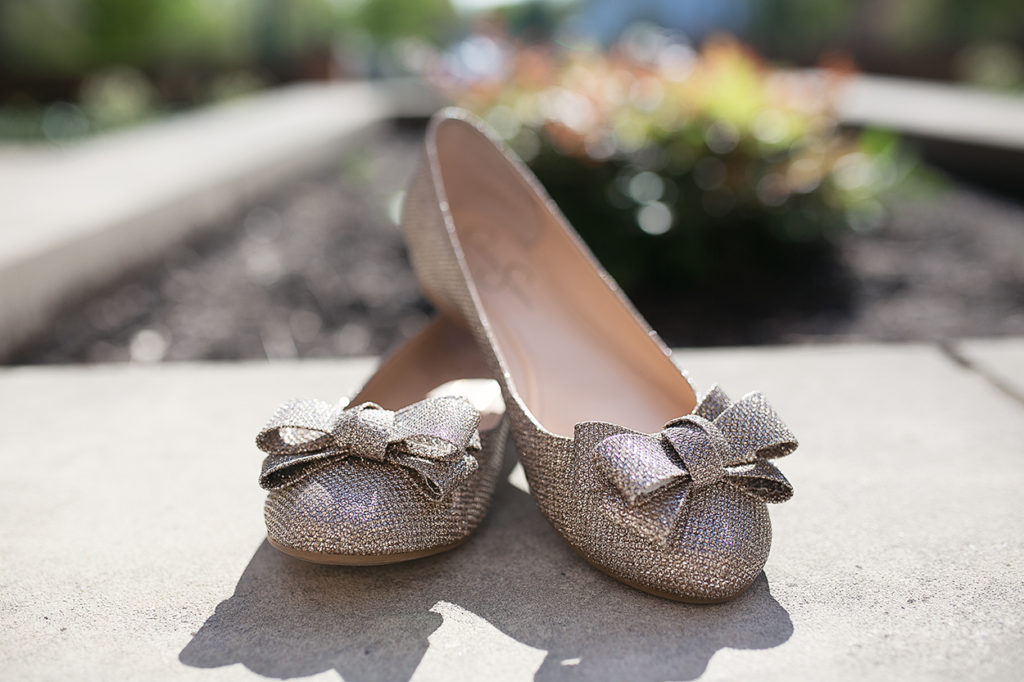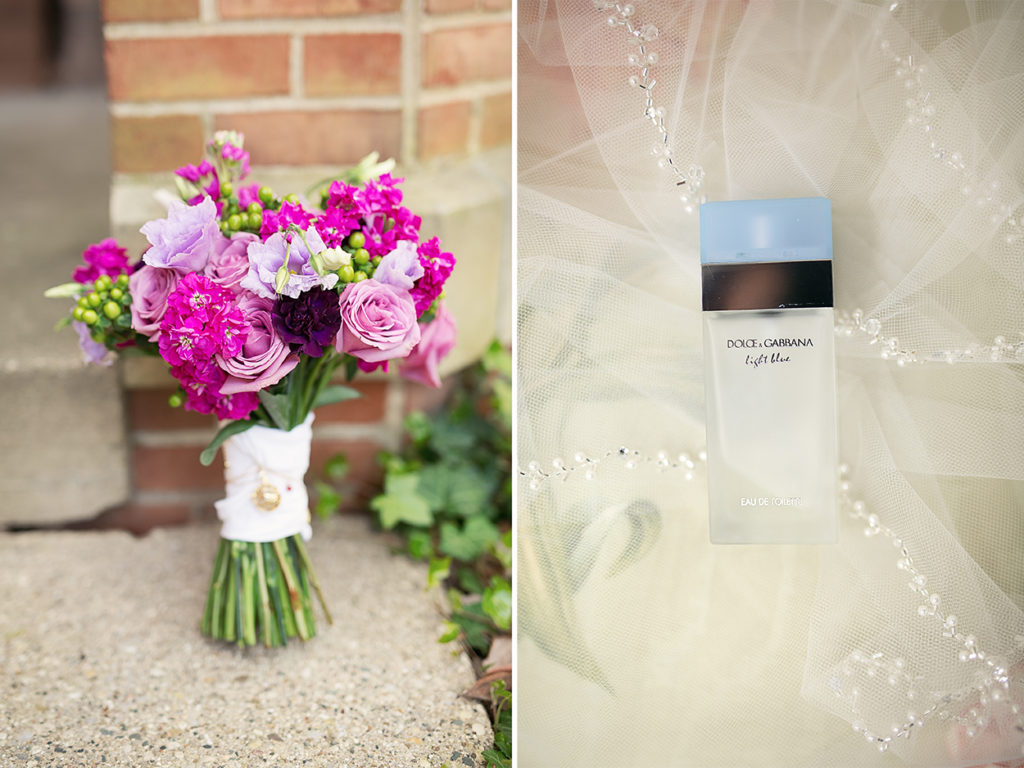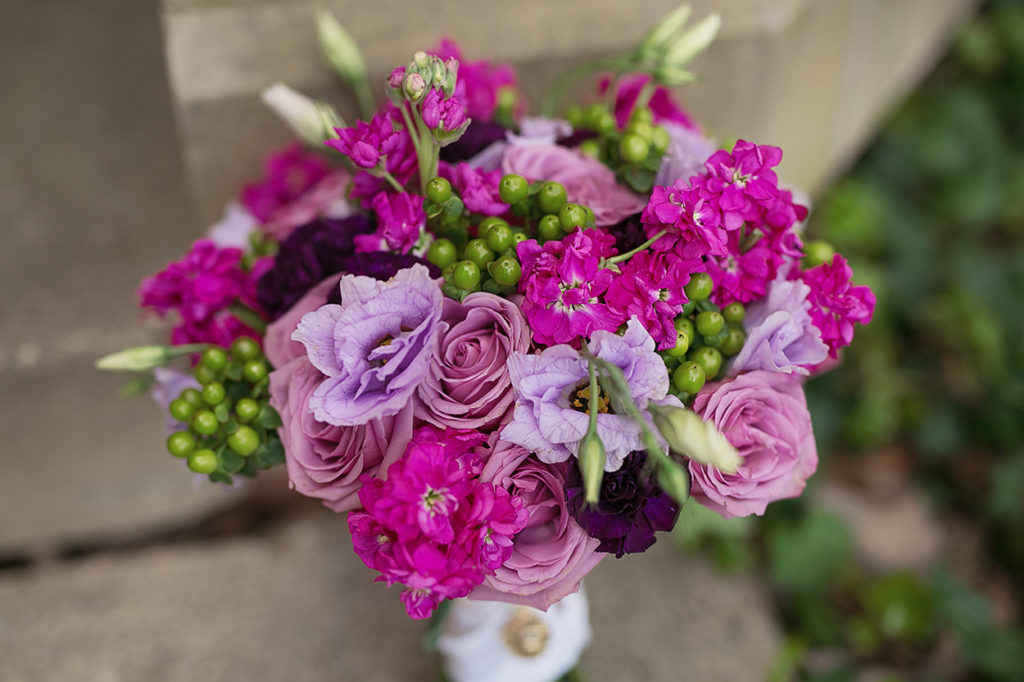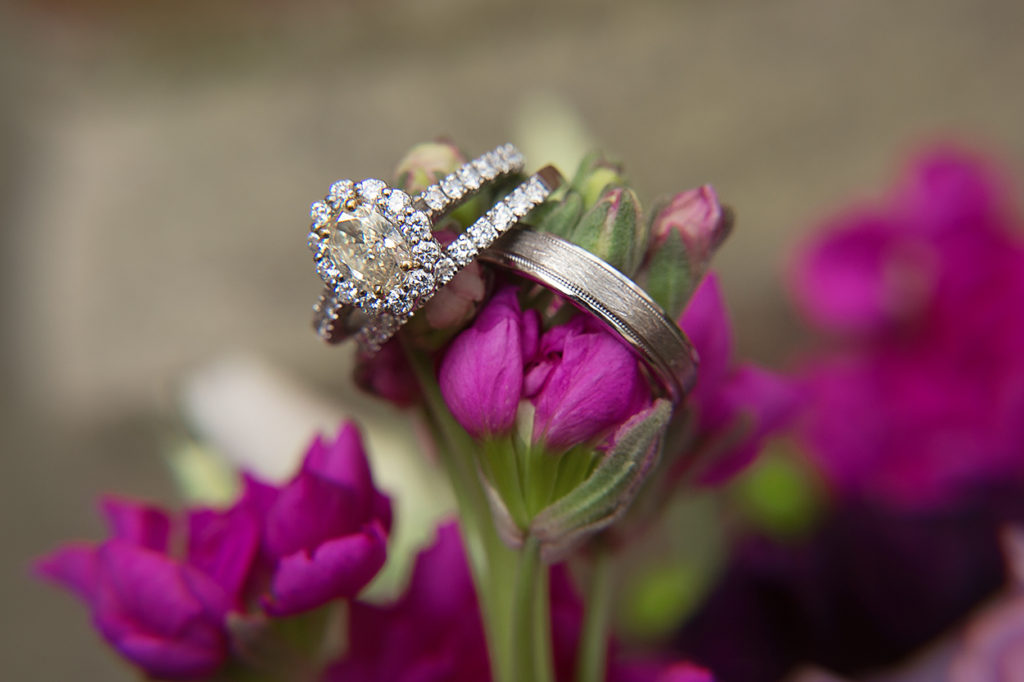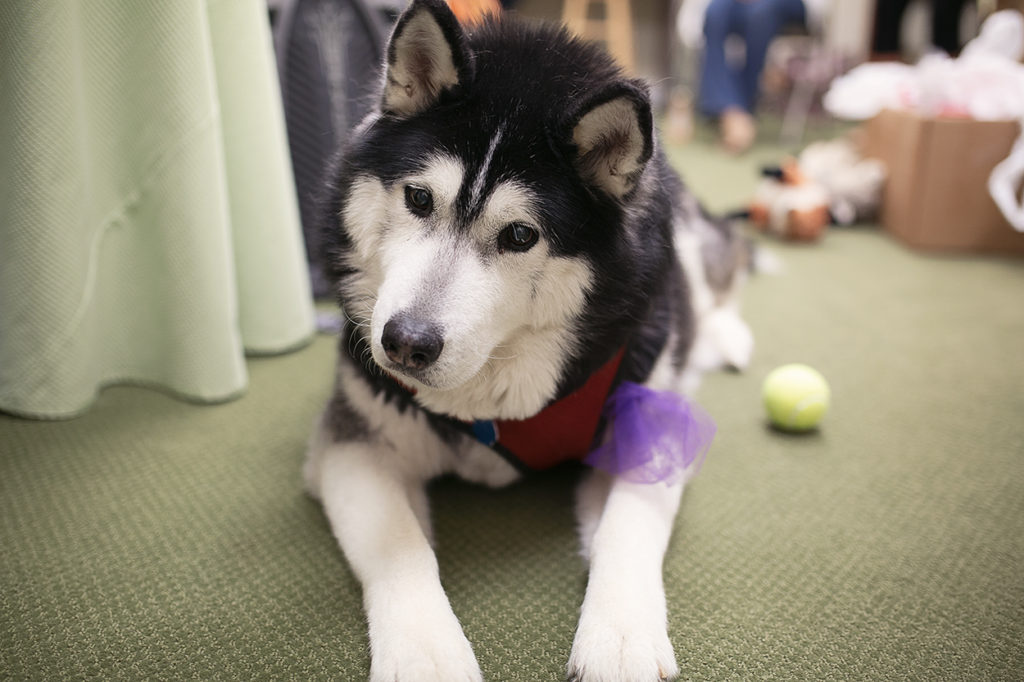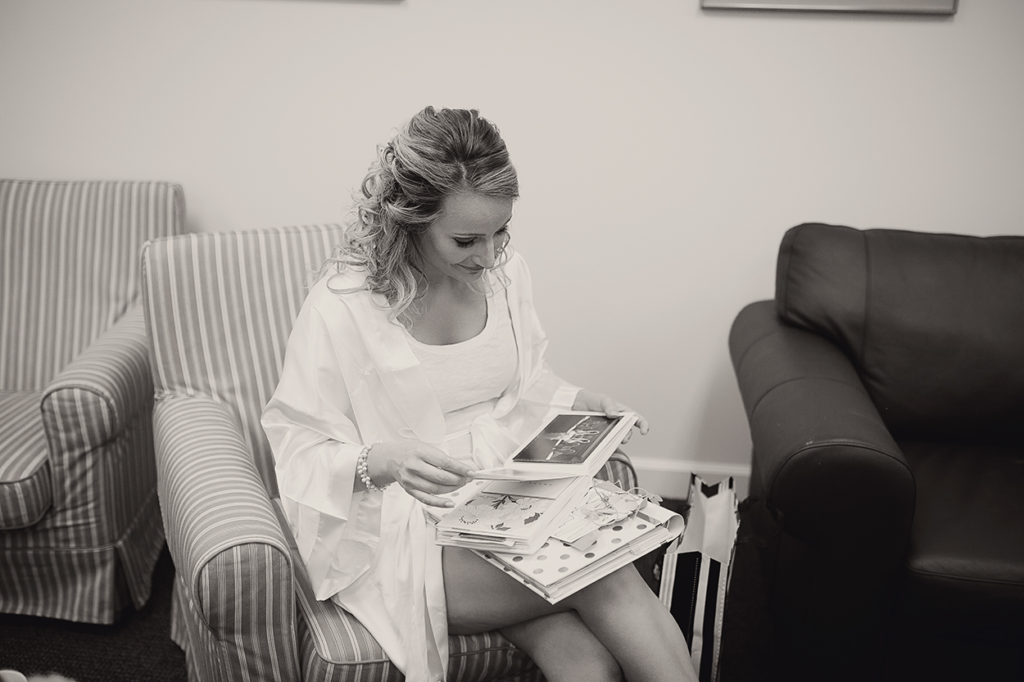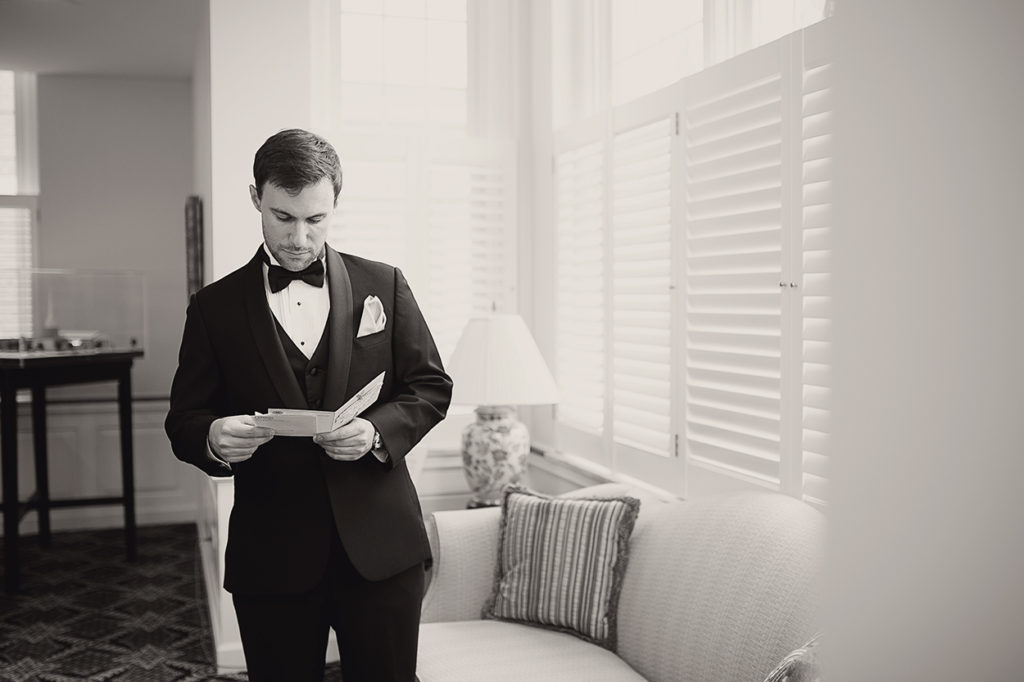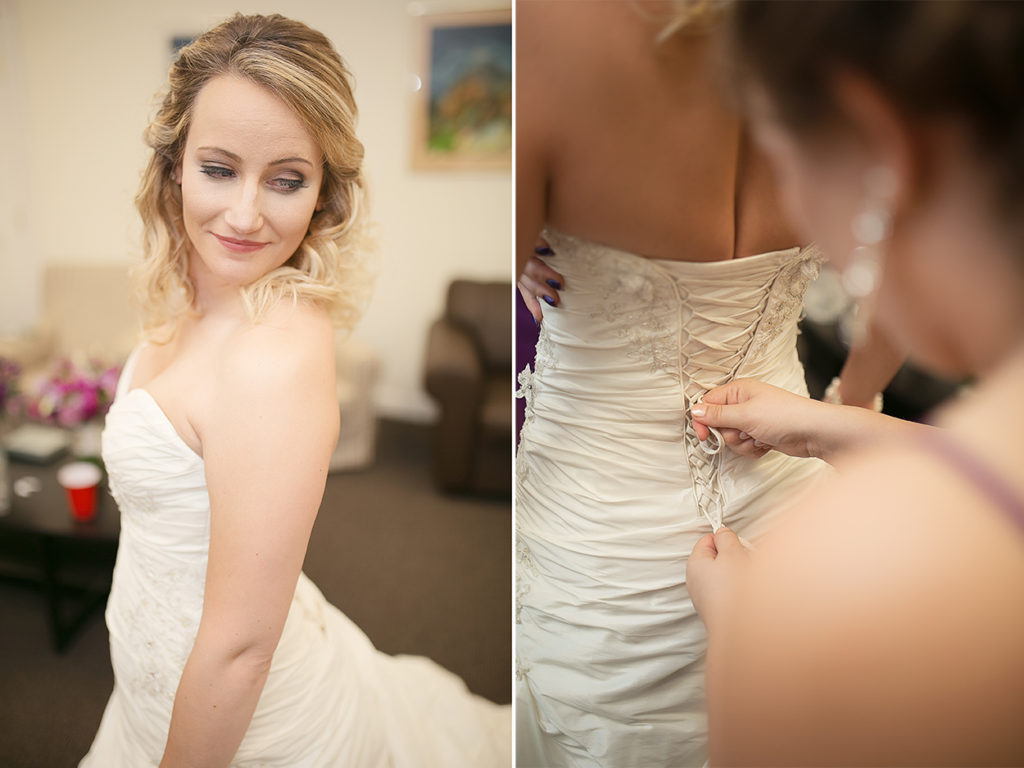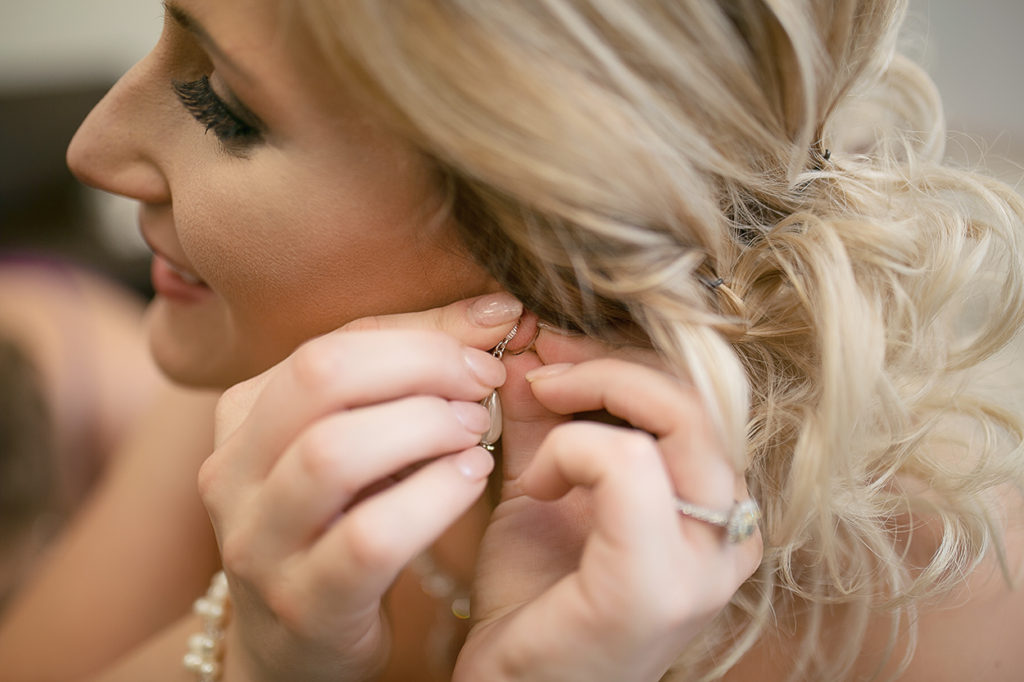 Jennica & Andrew's ceremony was serene, yet so full of love.  As Jennica walked with her father down the aisle toward Andrew, you could see Andrew trying to keep composure as he catches his first glimpse of his new bride.  These unspoken moments between bride and groom, a fleeting moment in time, are what I aim to capture for any wedding day. The moments that are so easily missed if you're not looking close enough.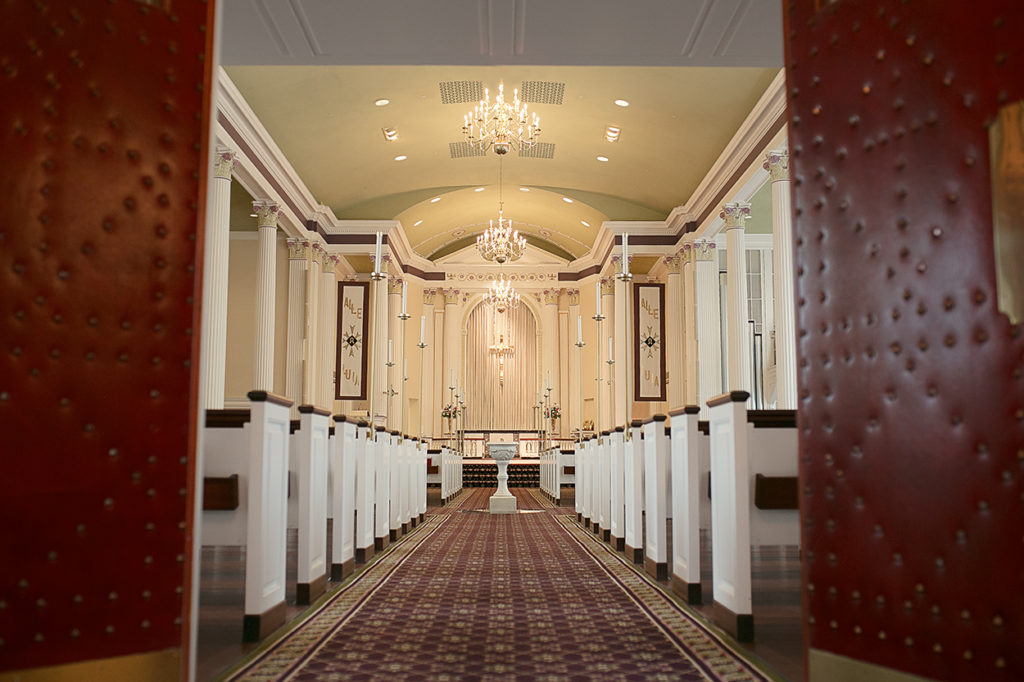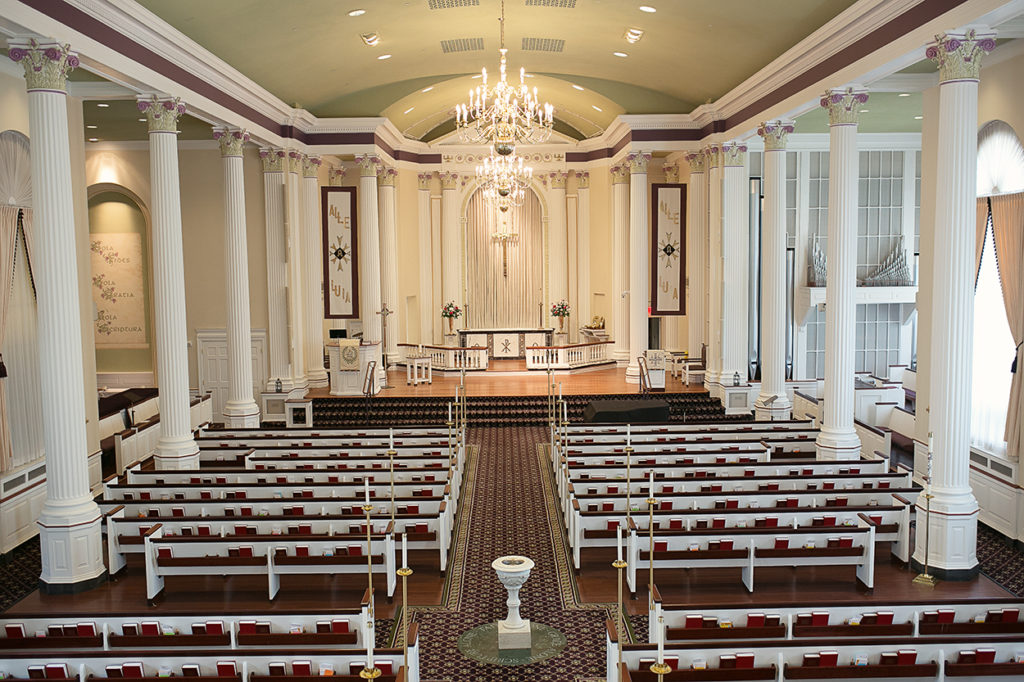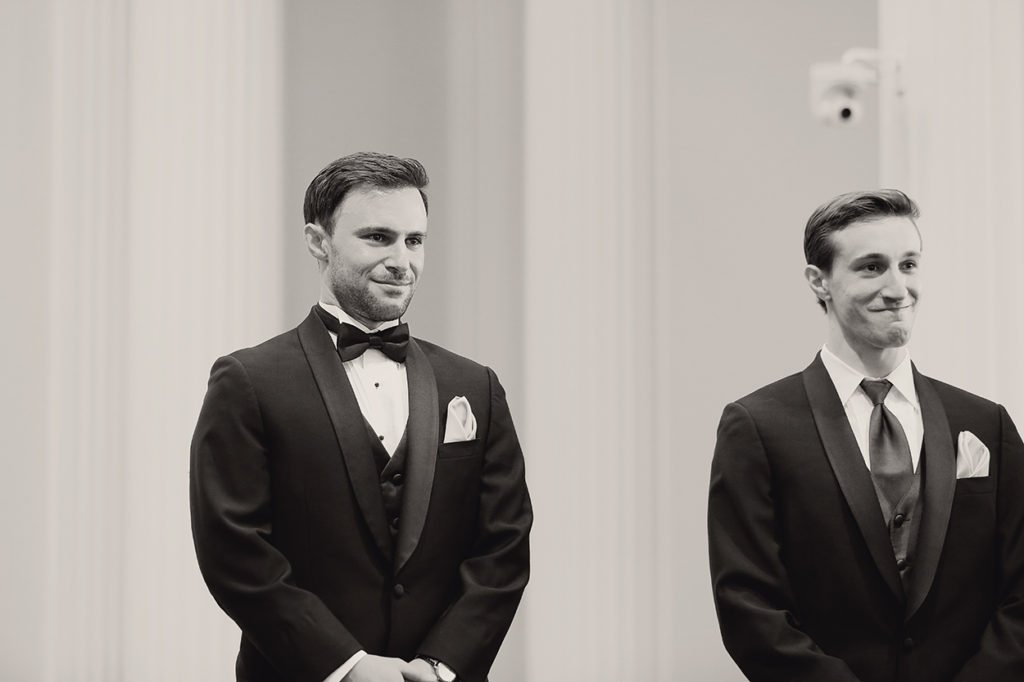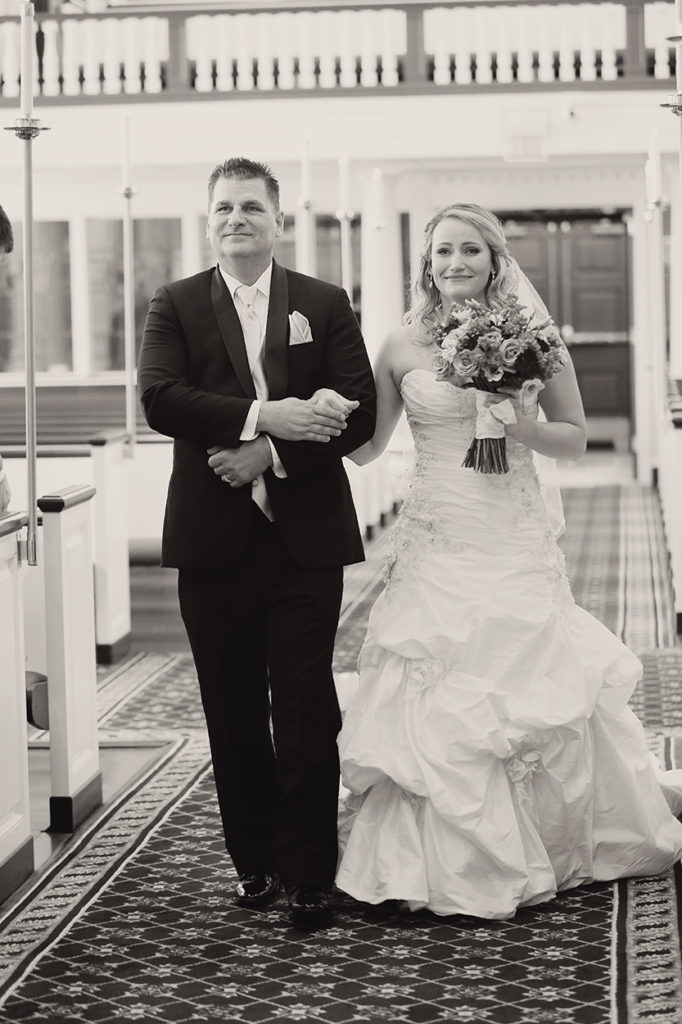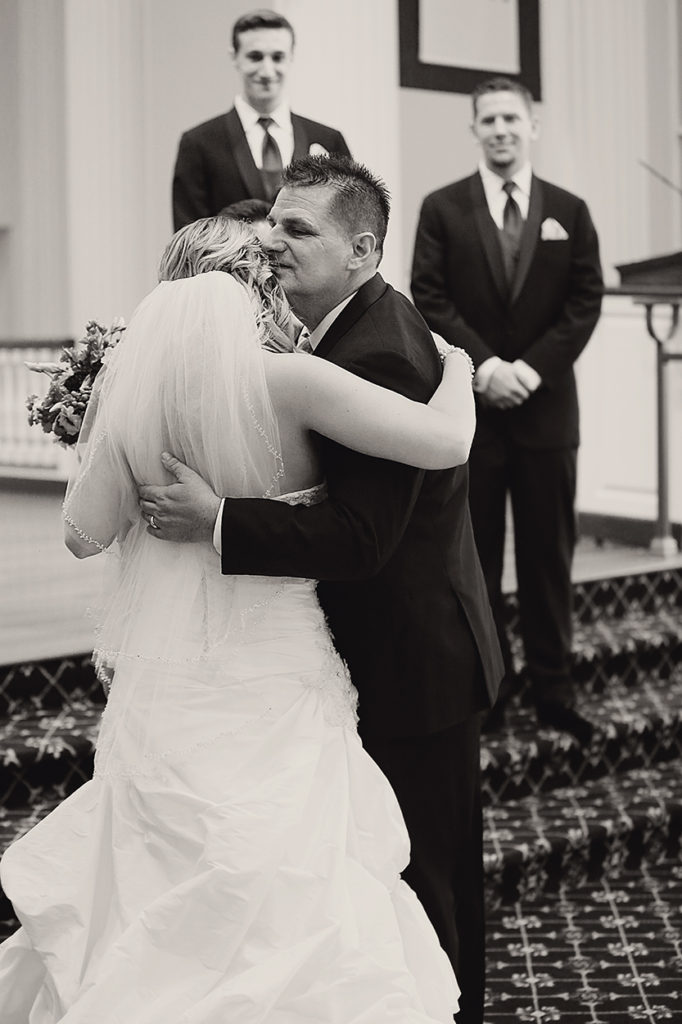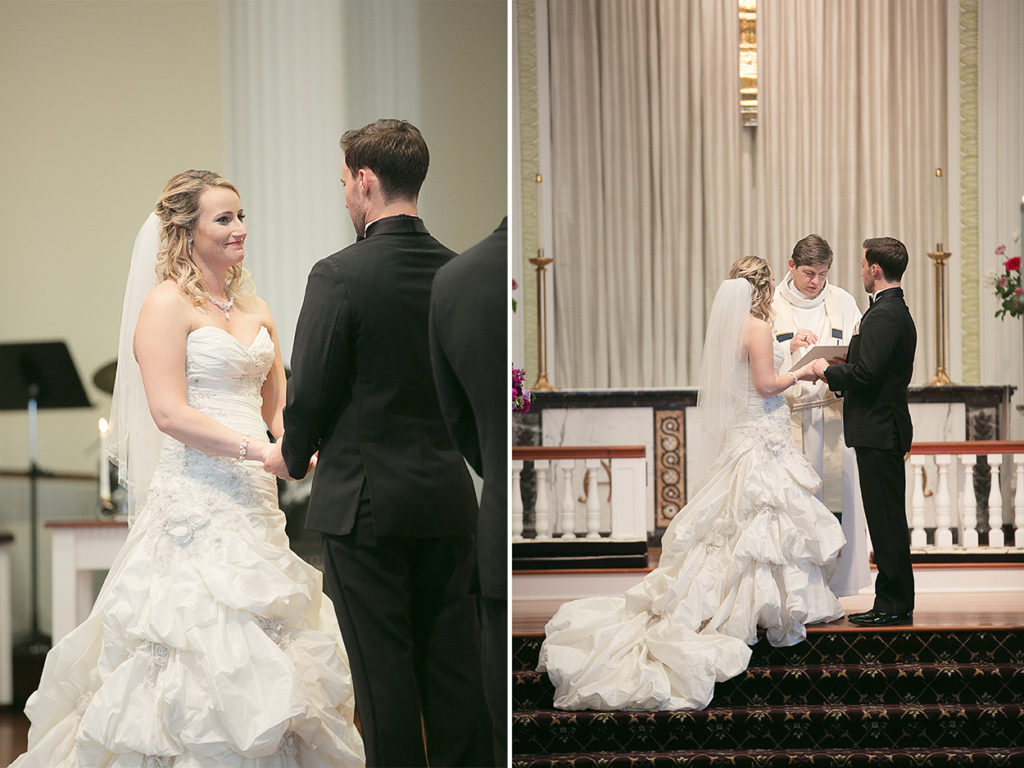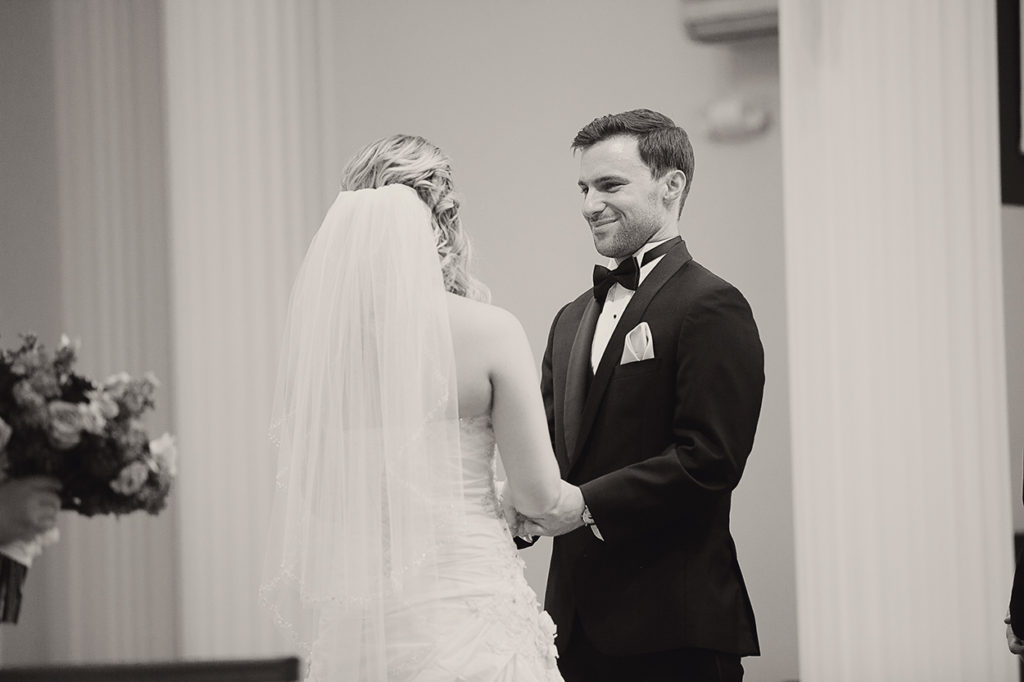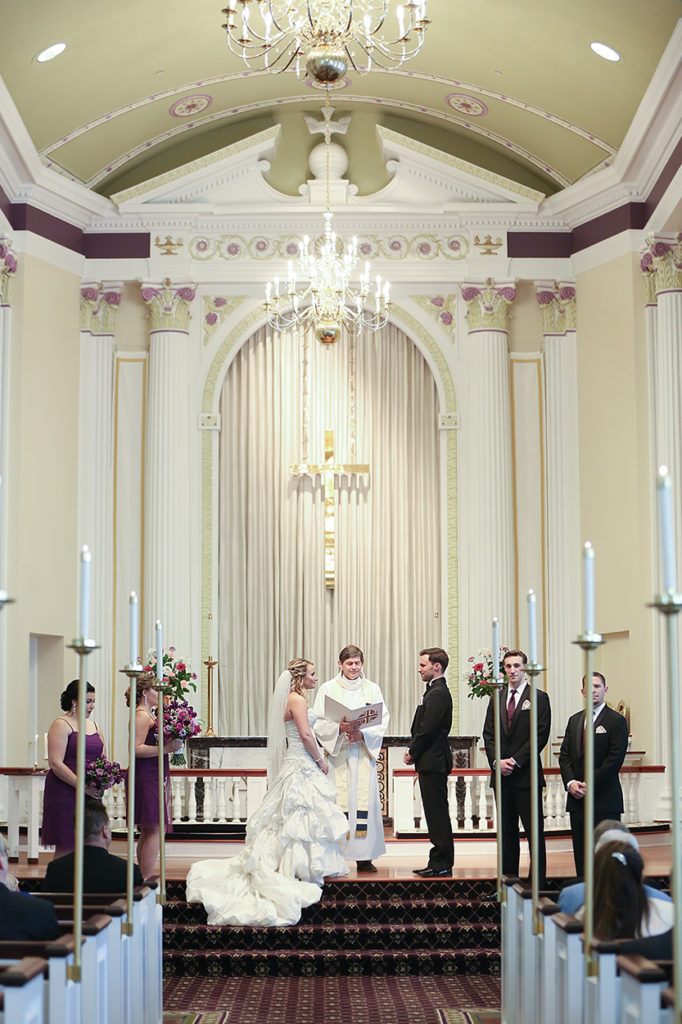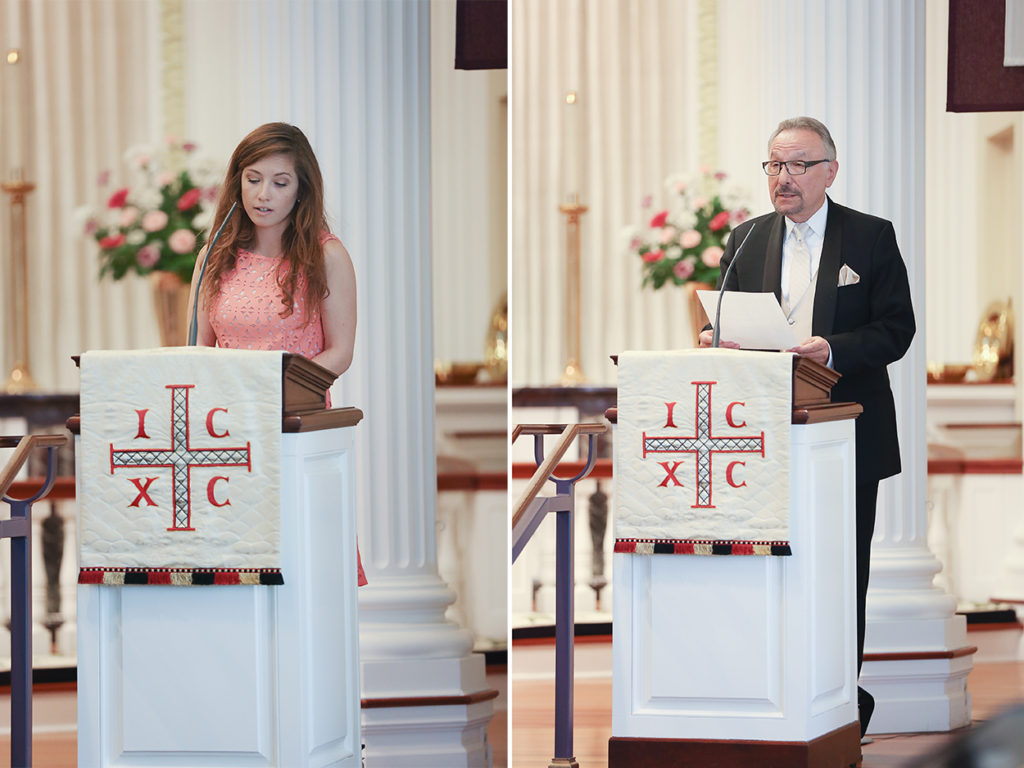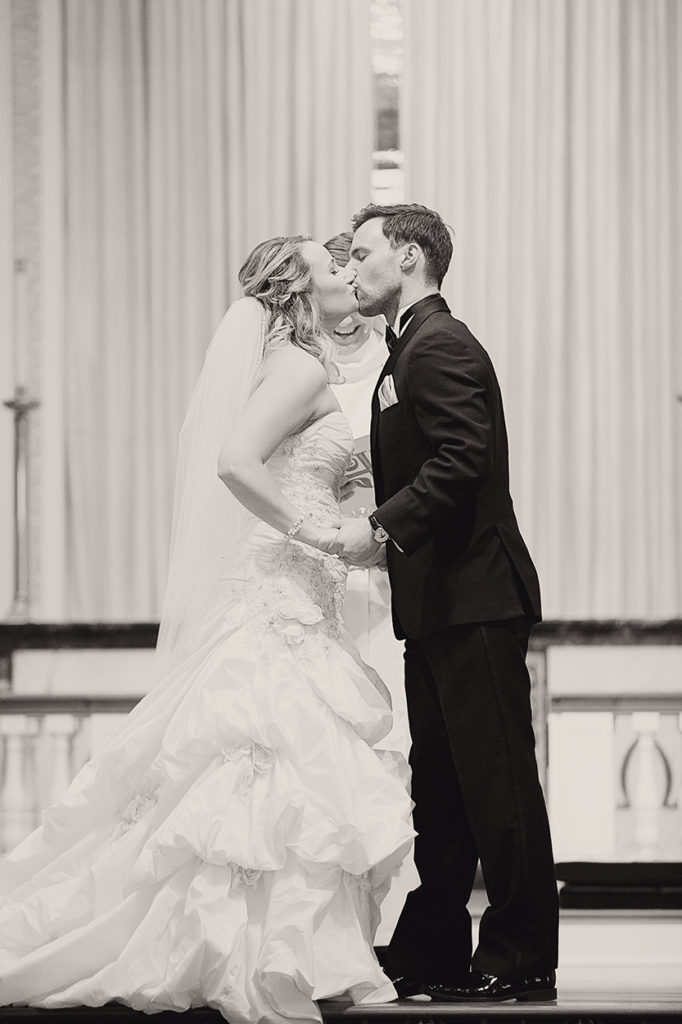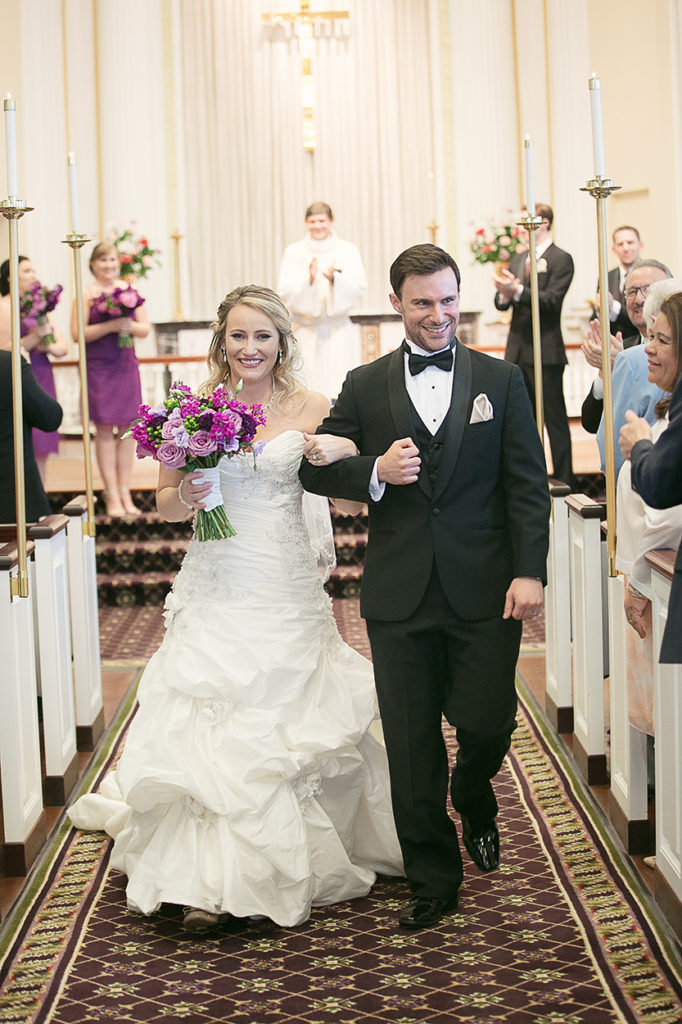 If you missed it above, Jennica had to include their dog, Yoshi, somehow into the wedding day.  Though he may be blind, he has the sweetest demeanor and is so trusting of those around him.  You can tell he definitely loves his mom and dad <3  The bridal party then traveled to the Law Quad on U of M's campus for some fun formal shots, and we were interrupted at one point by a family of squirrels who wanted their family portrait taken!  And the intricate globe attached to Jennica's bouquet?  Ashes from her grandfather who recently passed away so he could still walk her down the aisle in spirit and in her heart.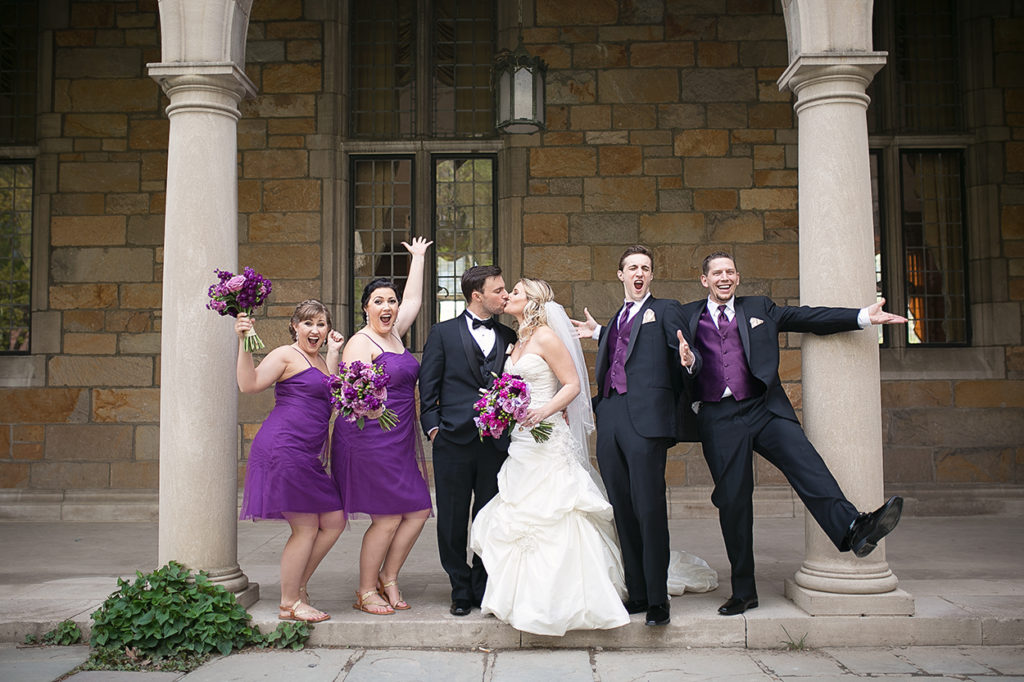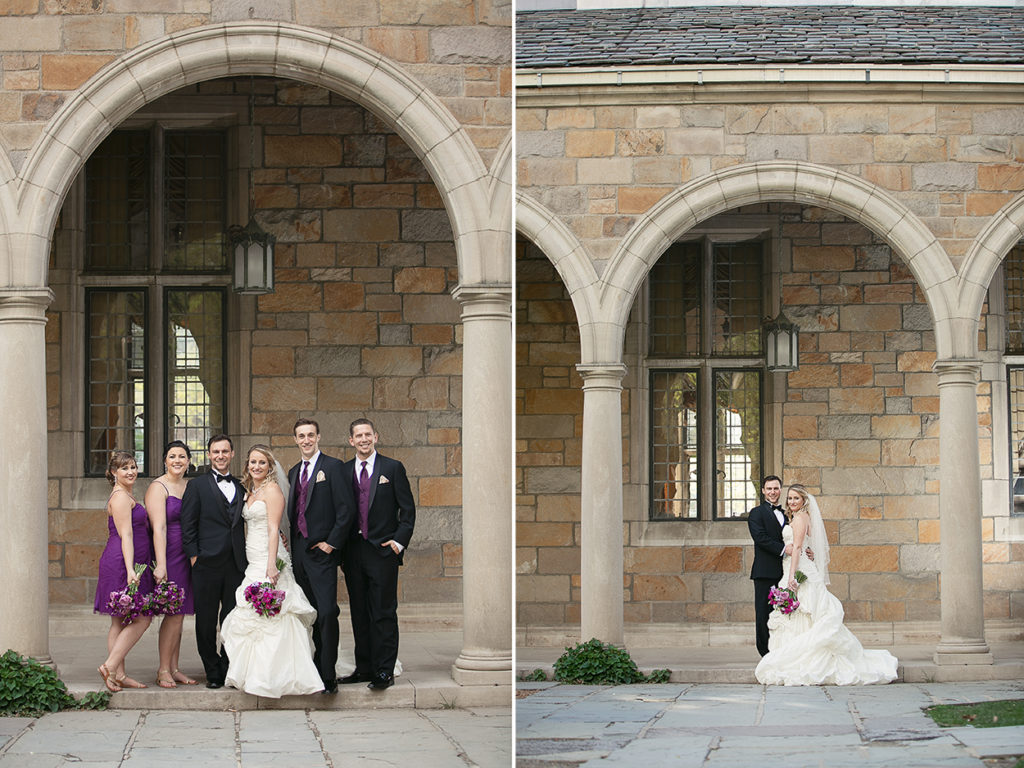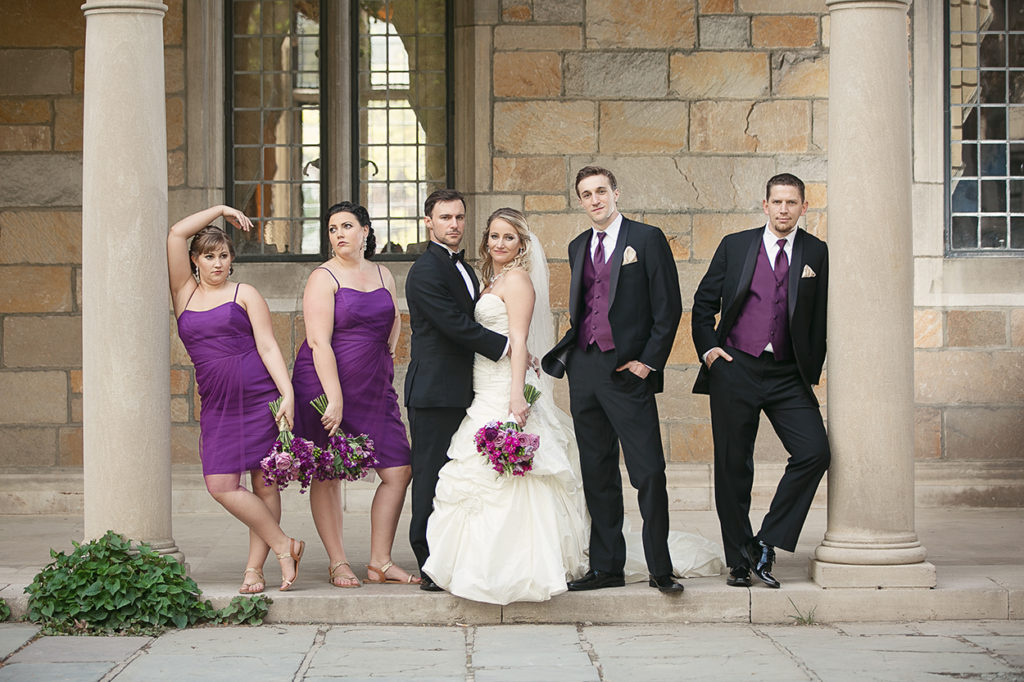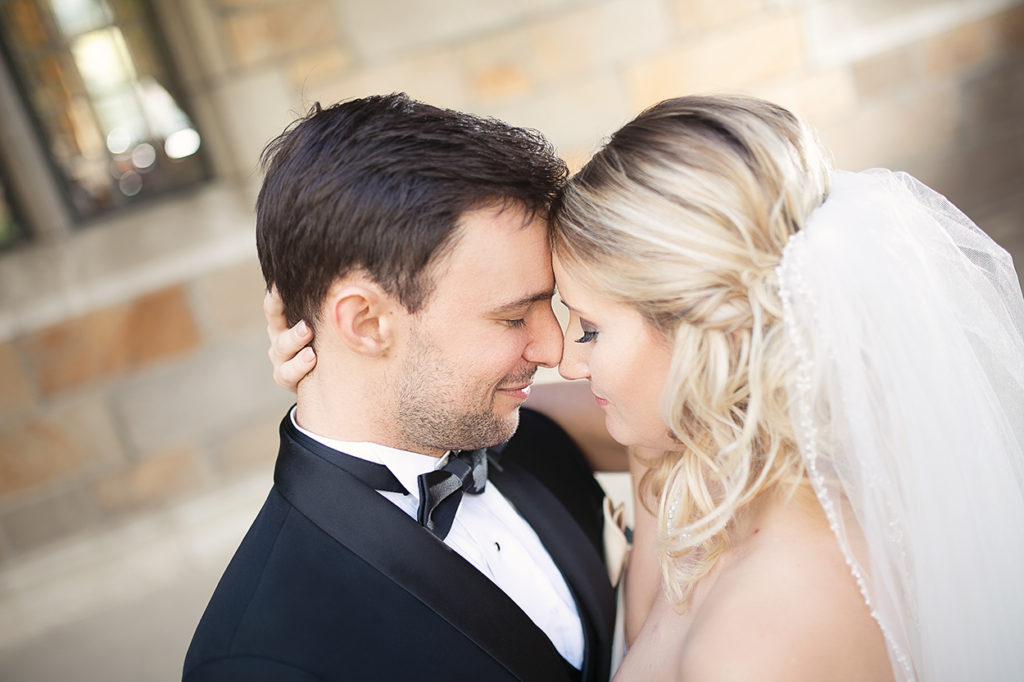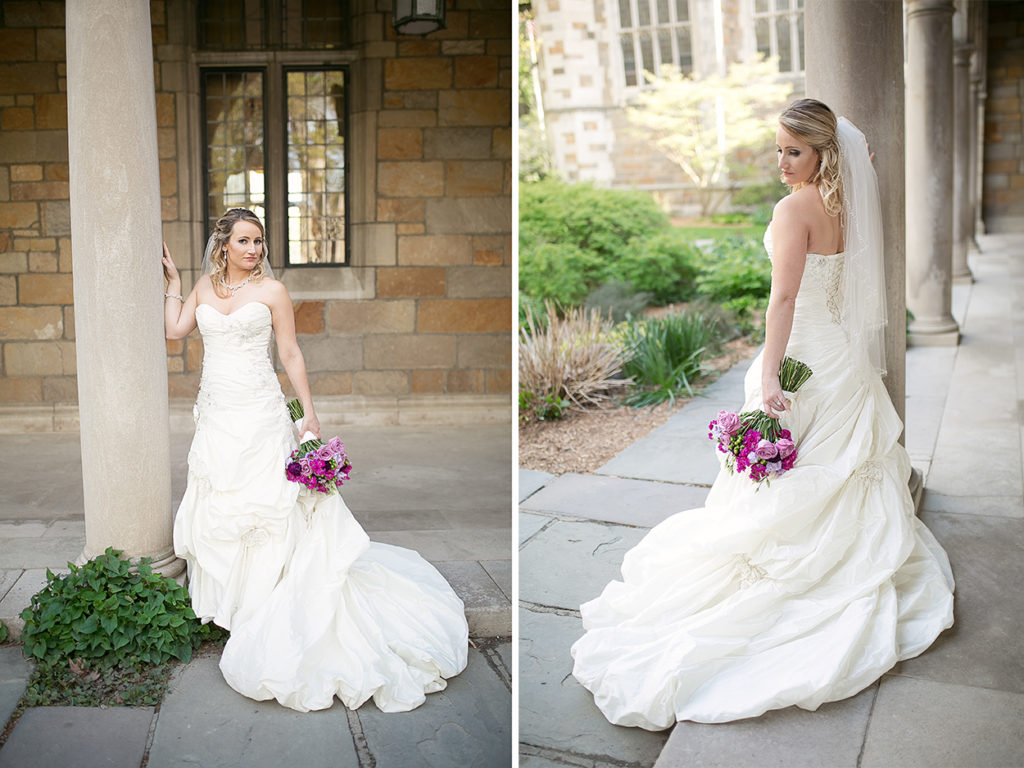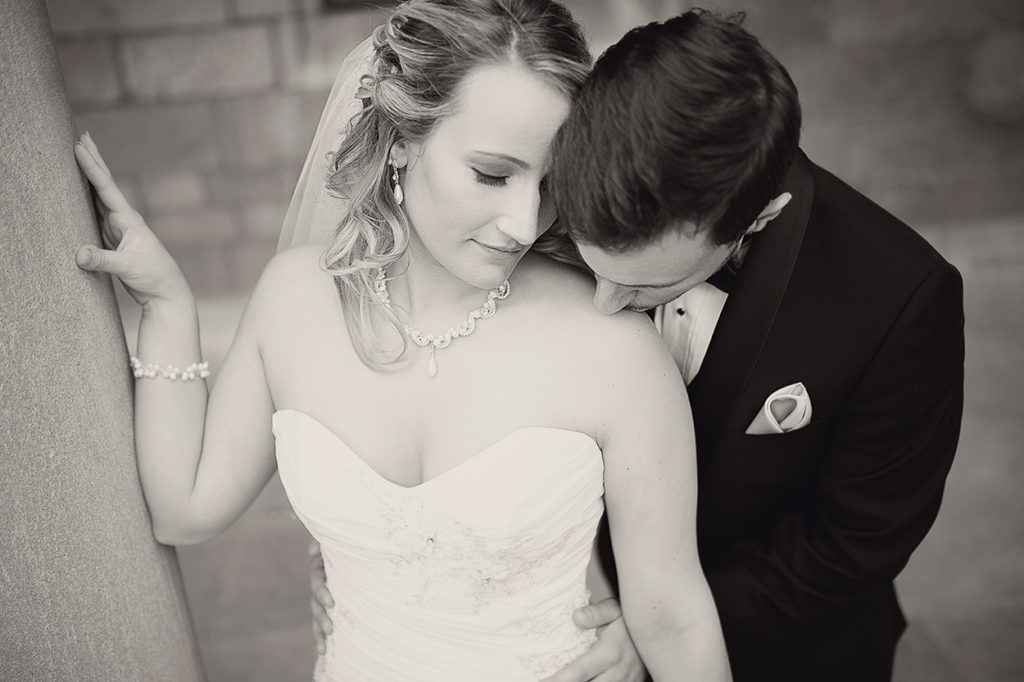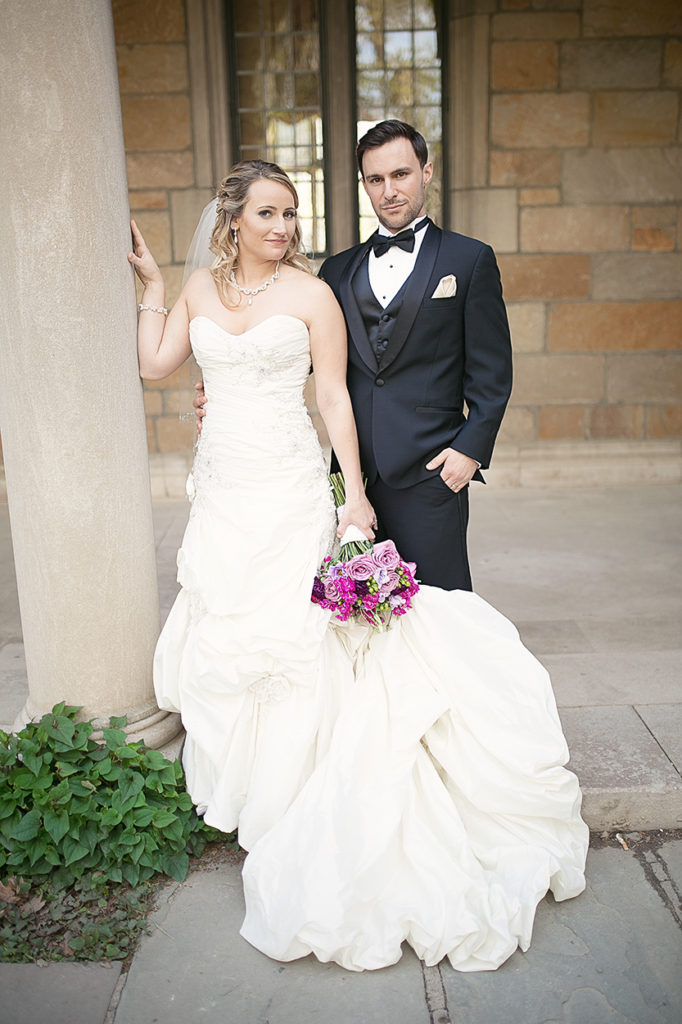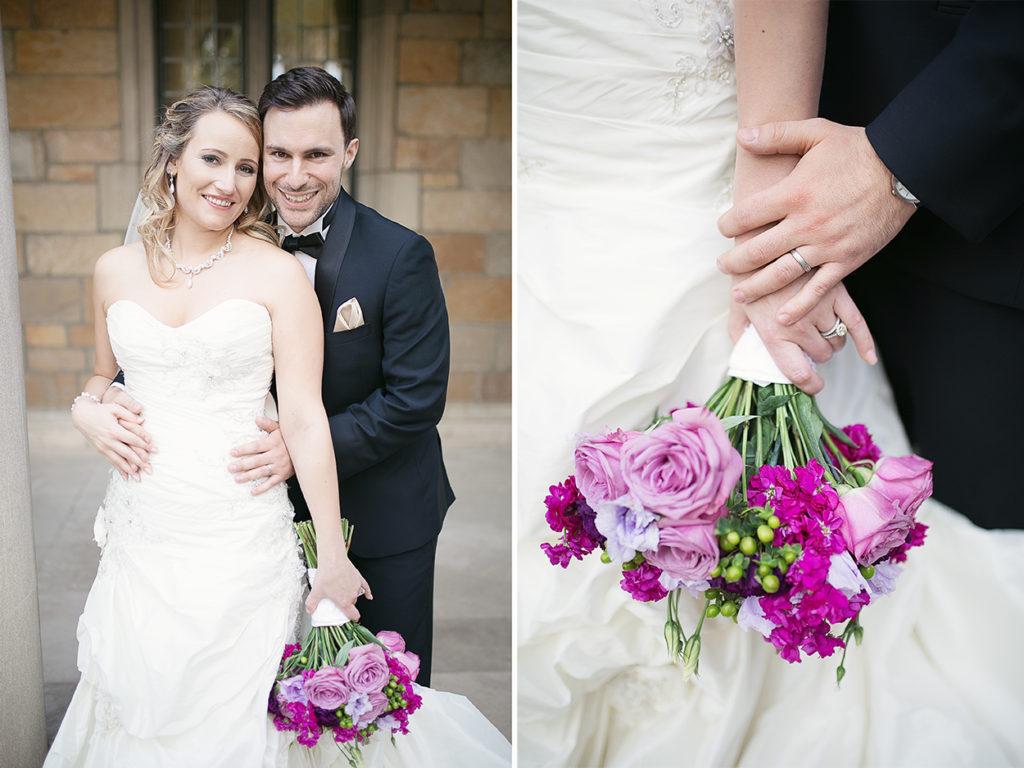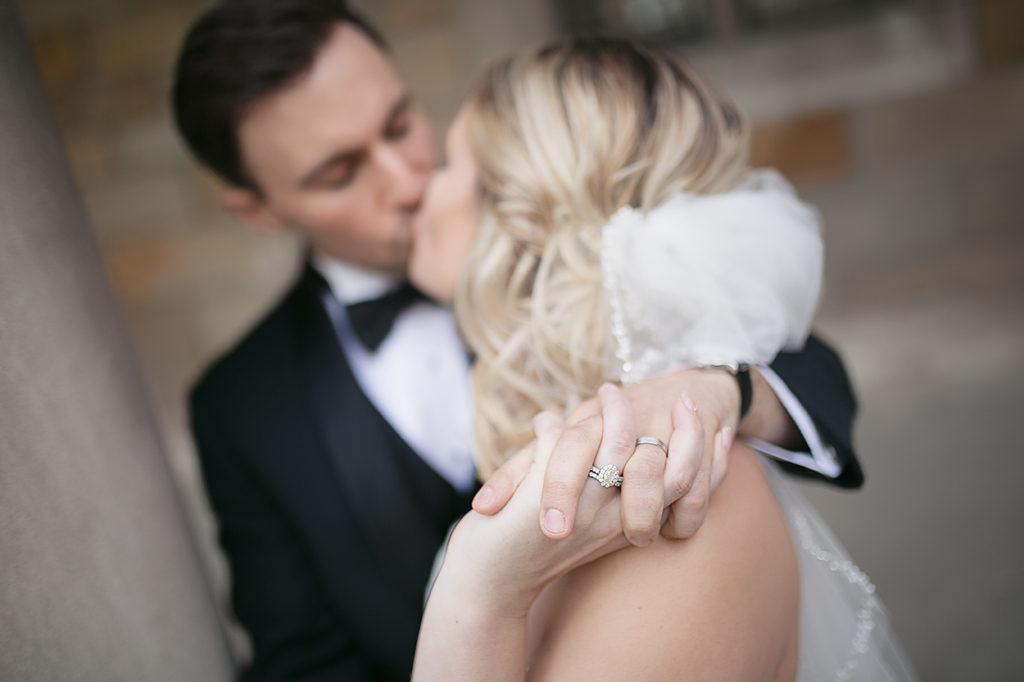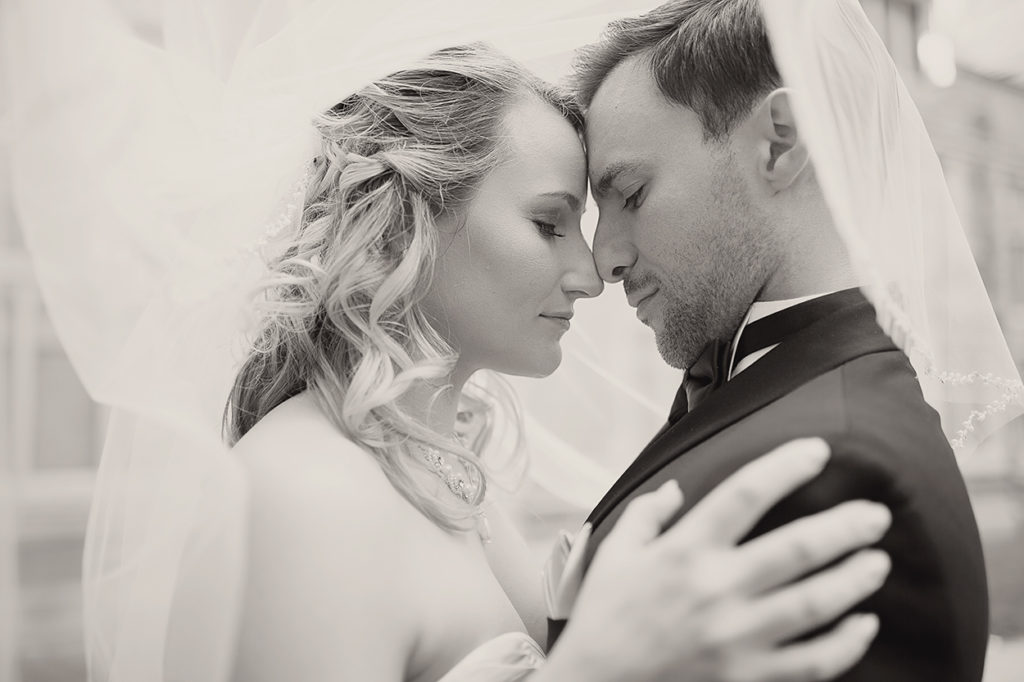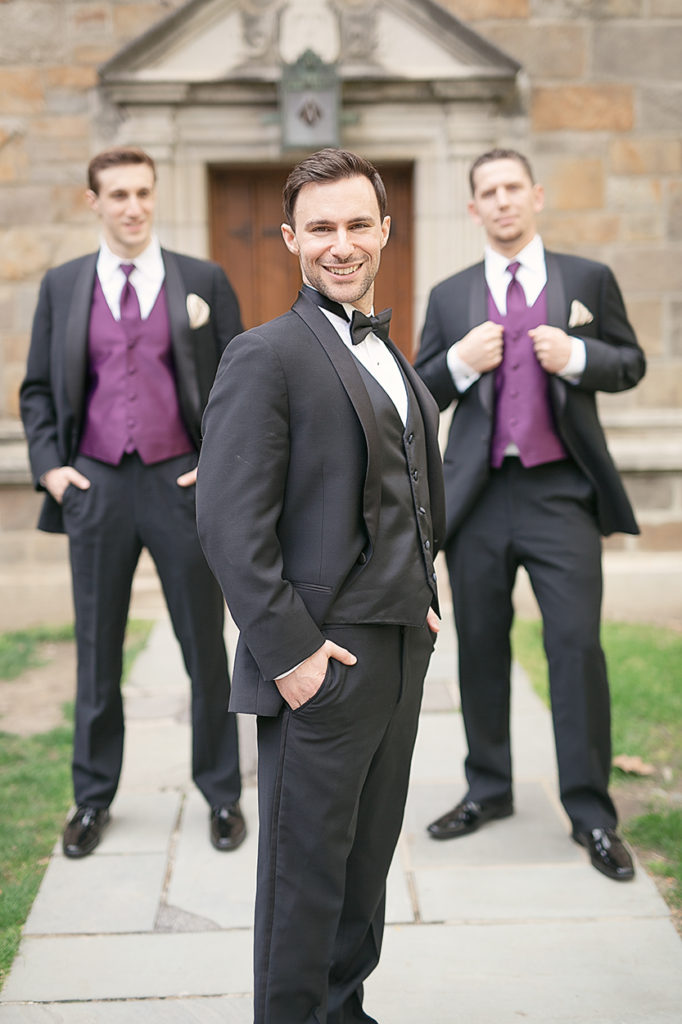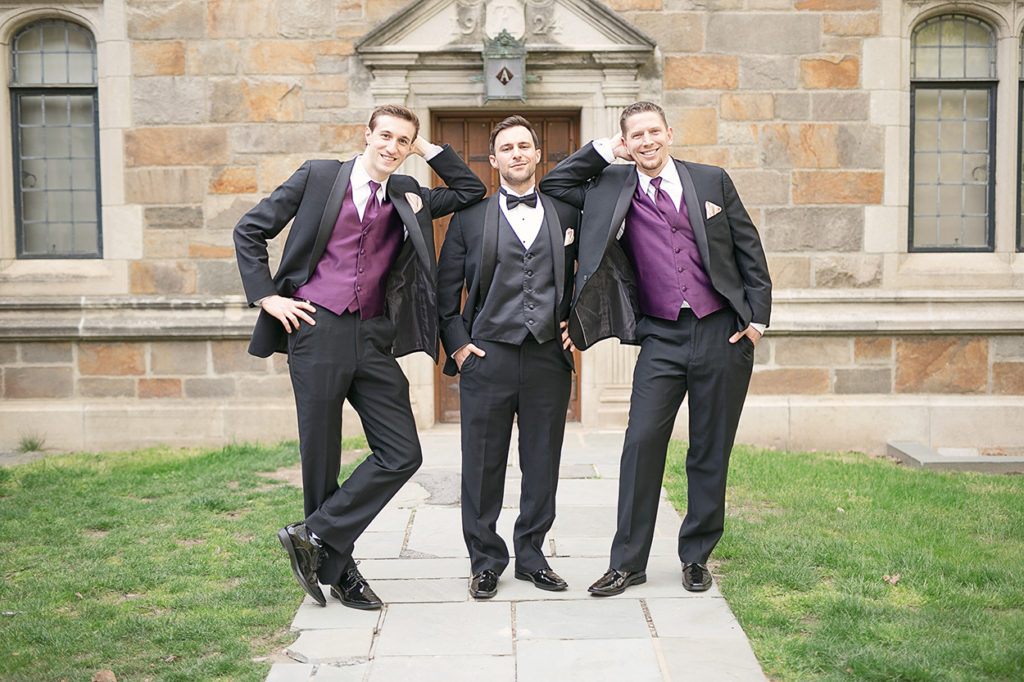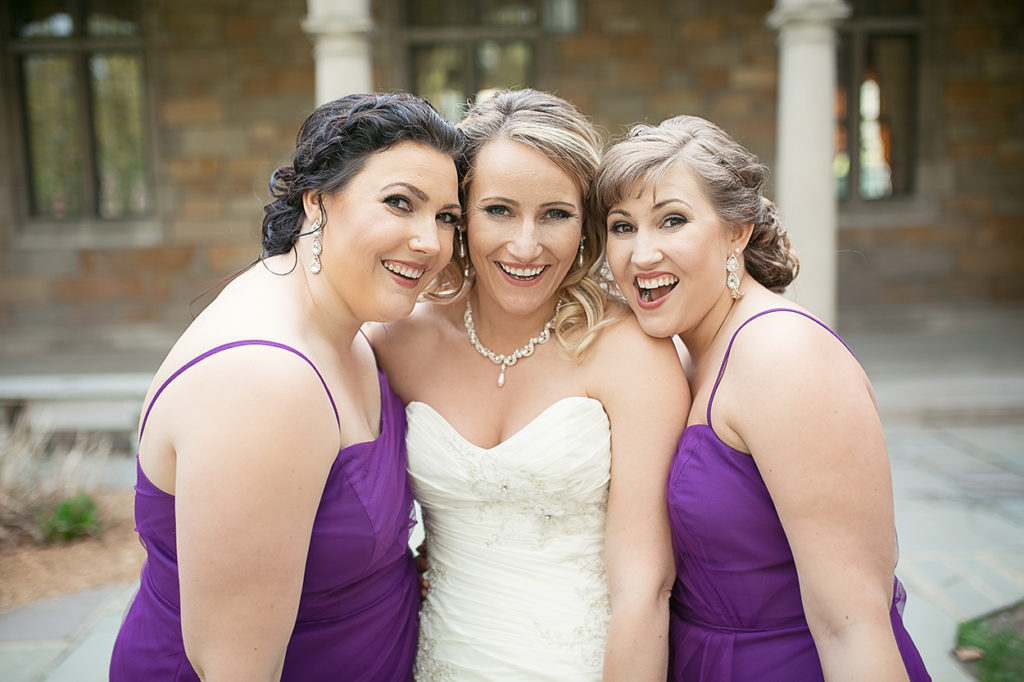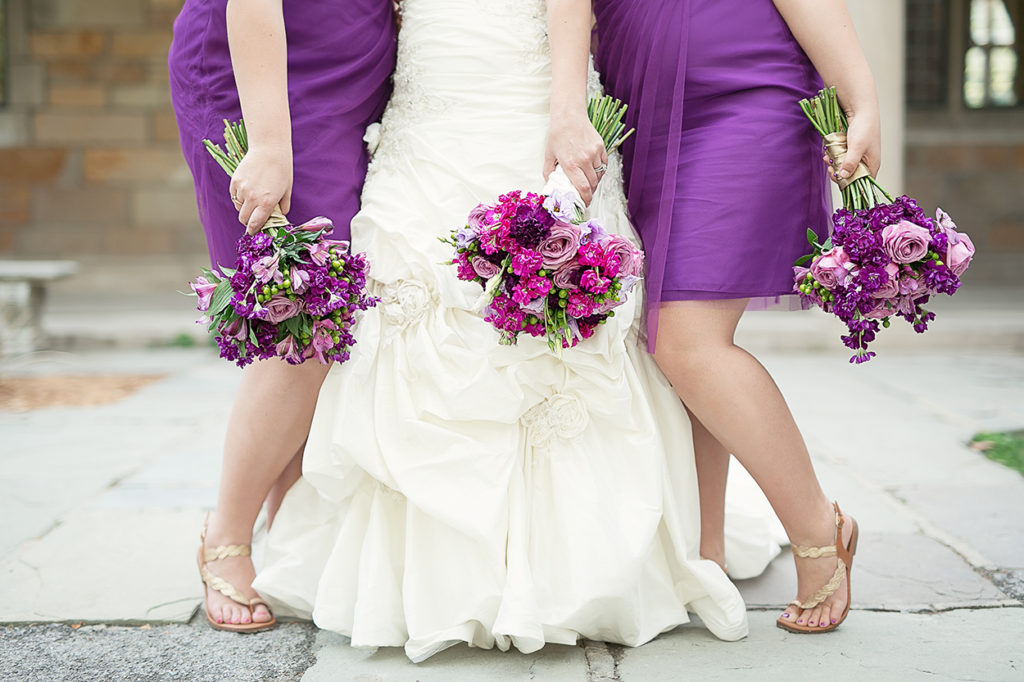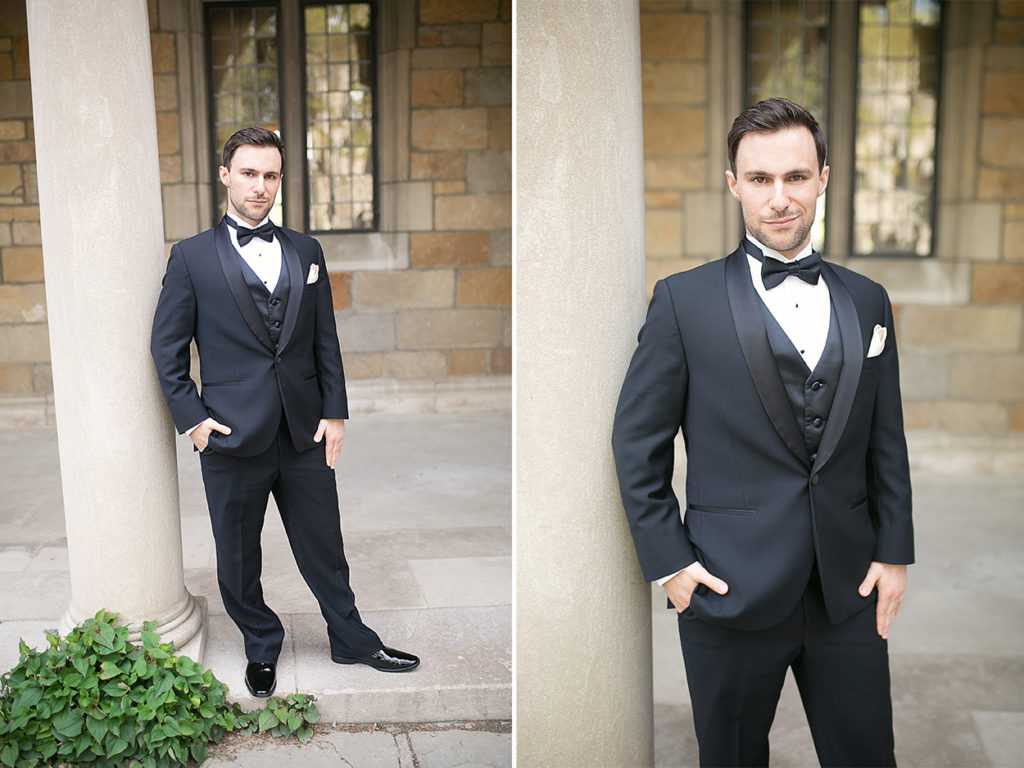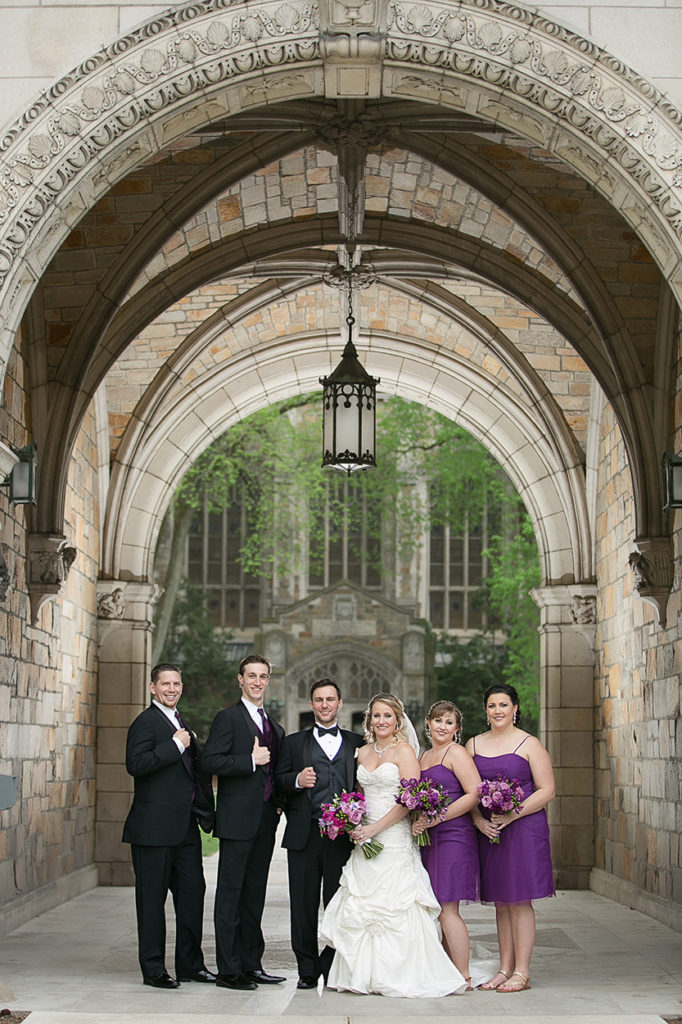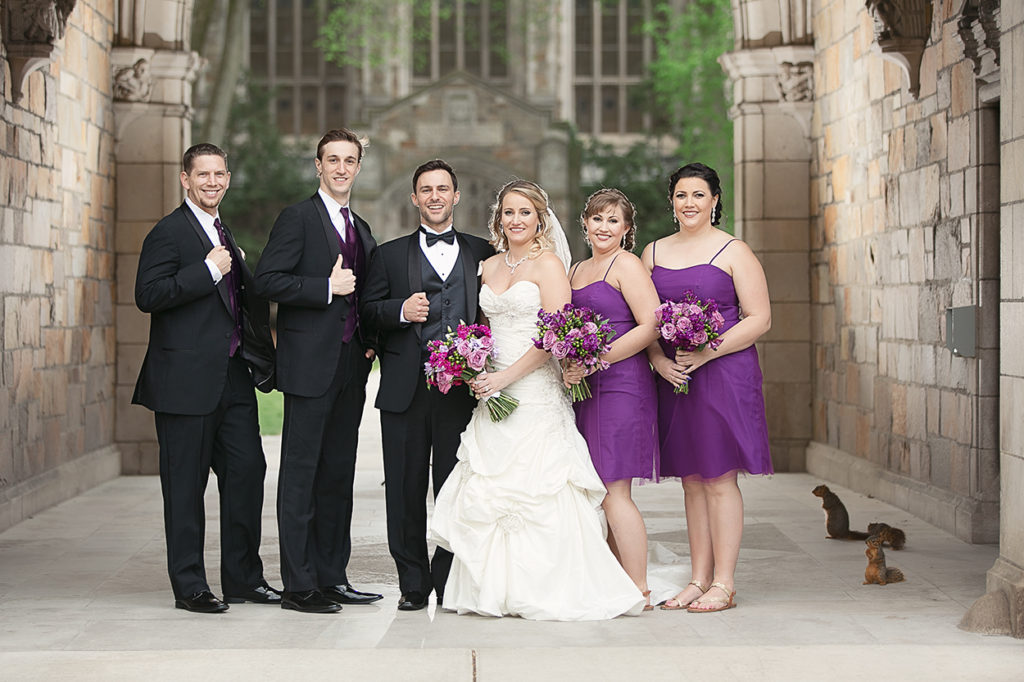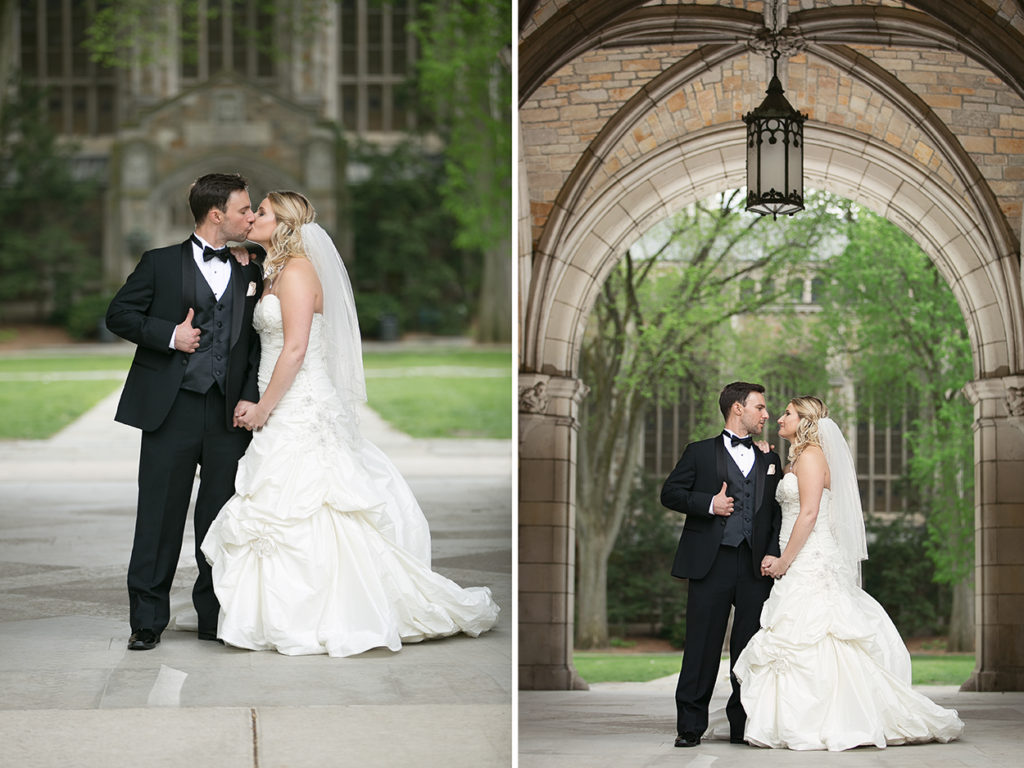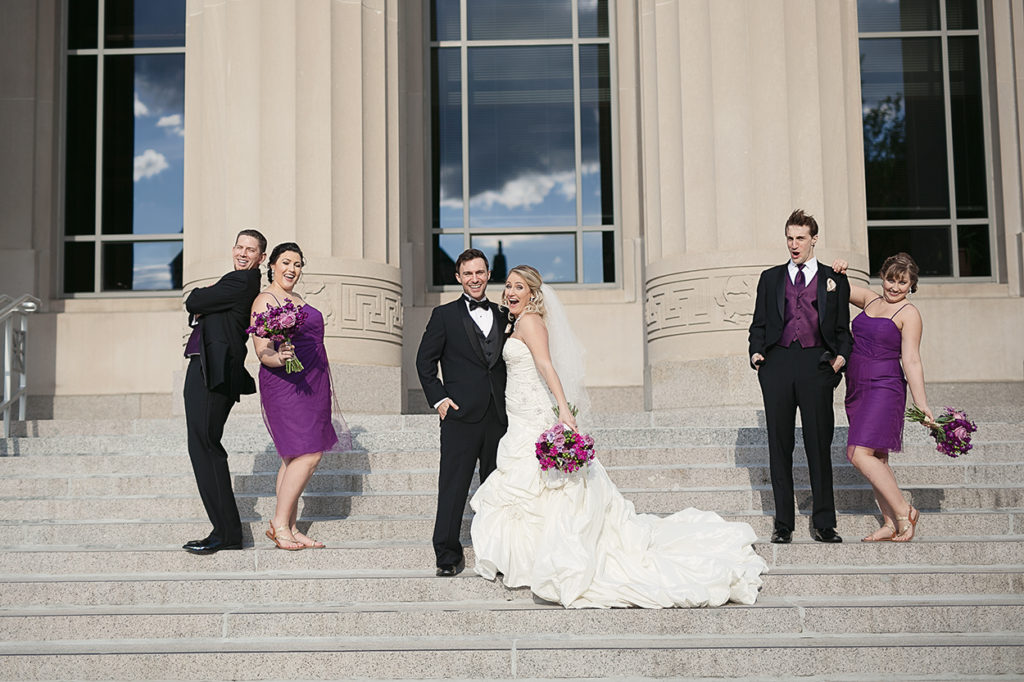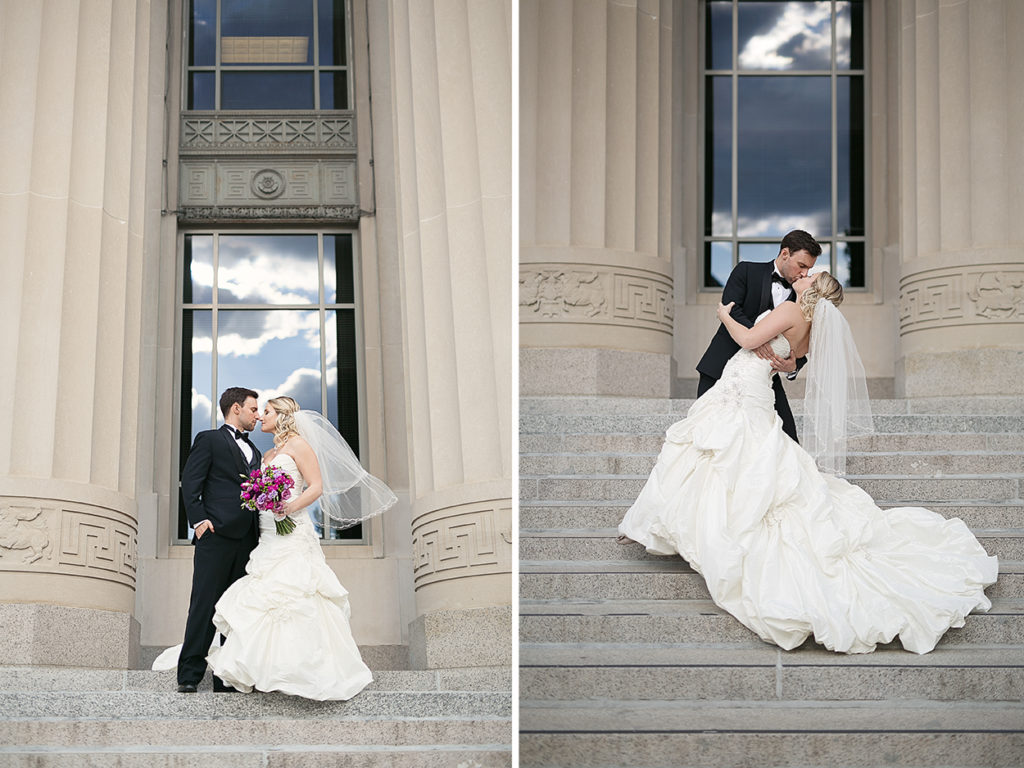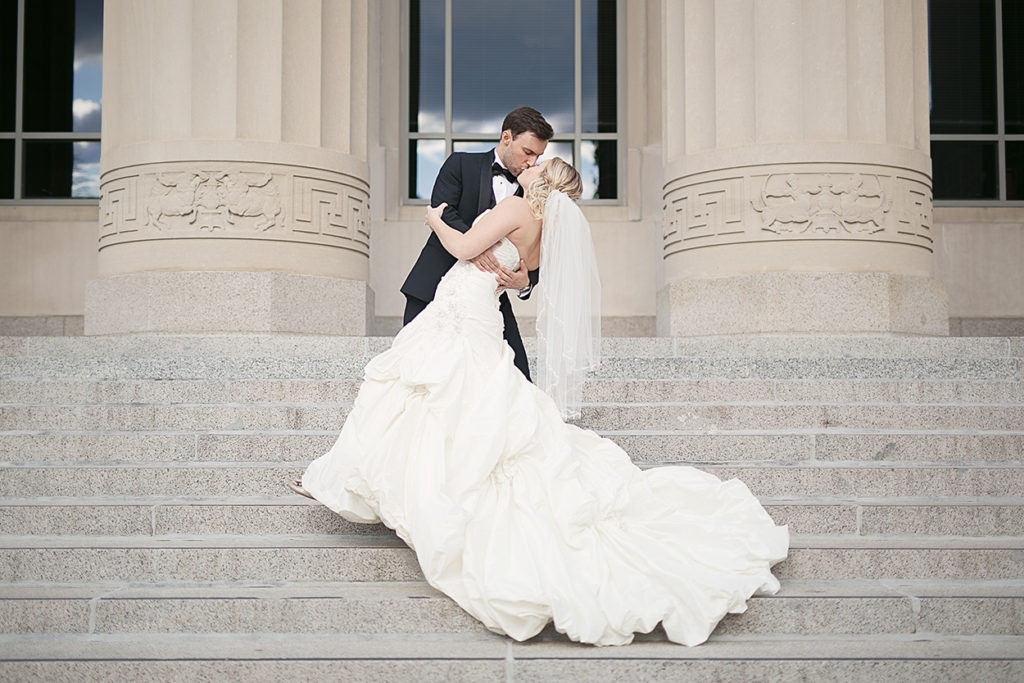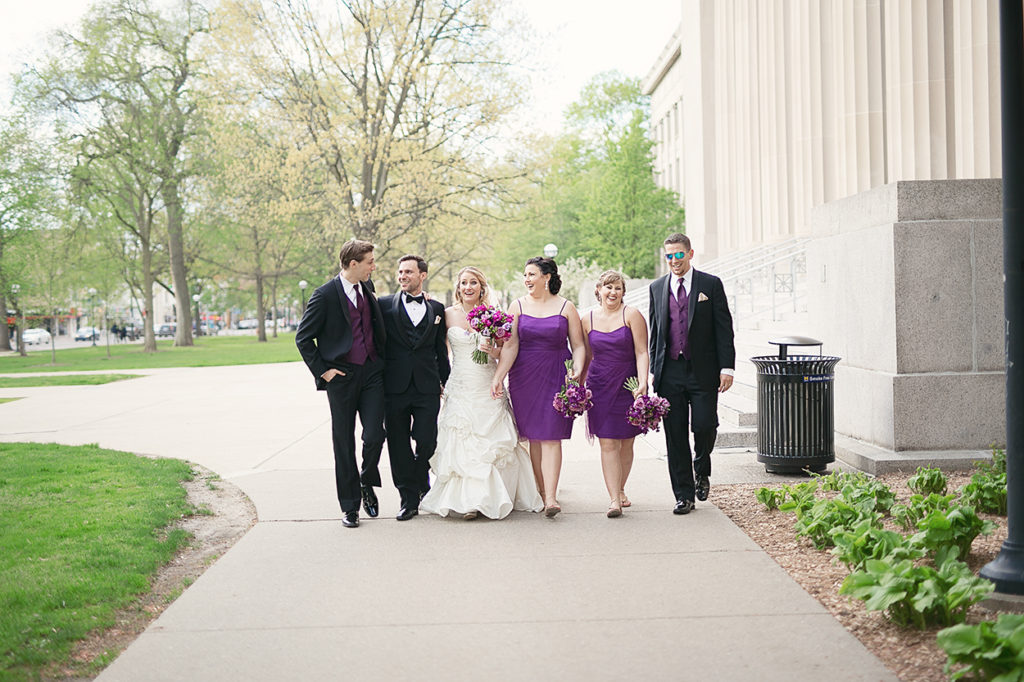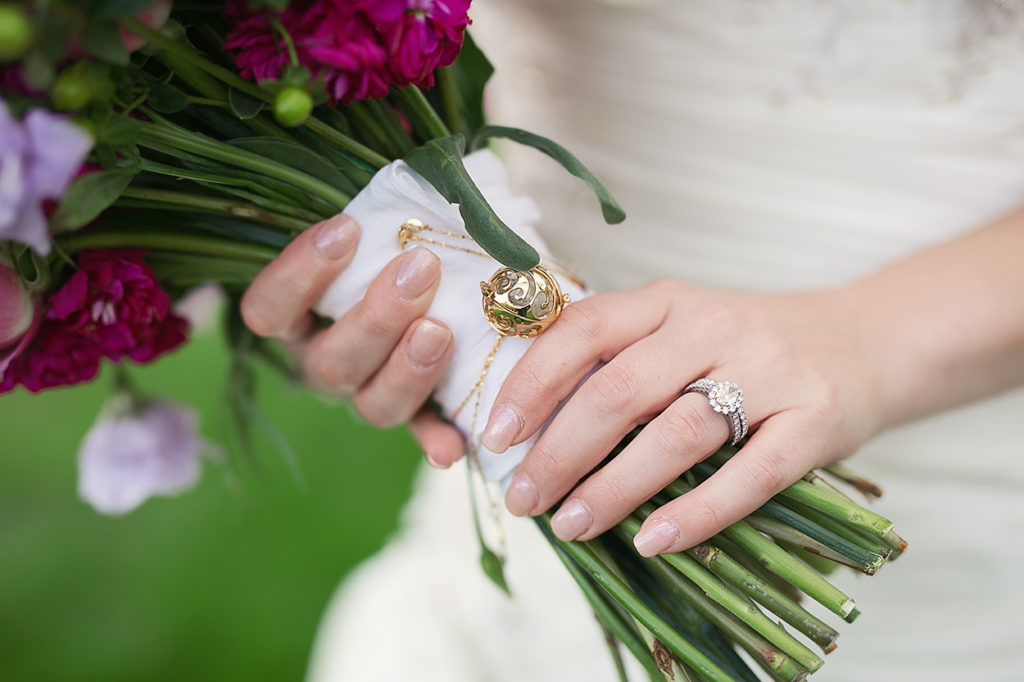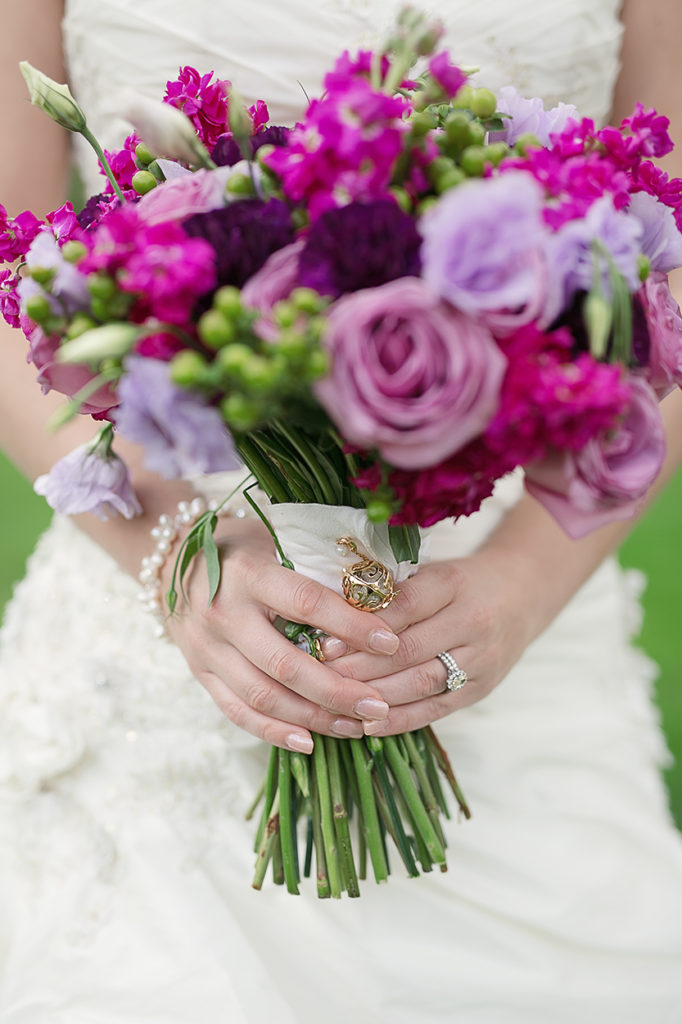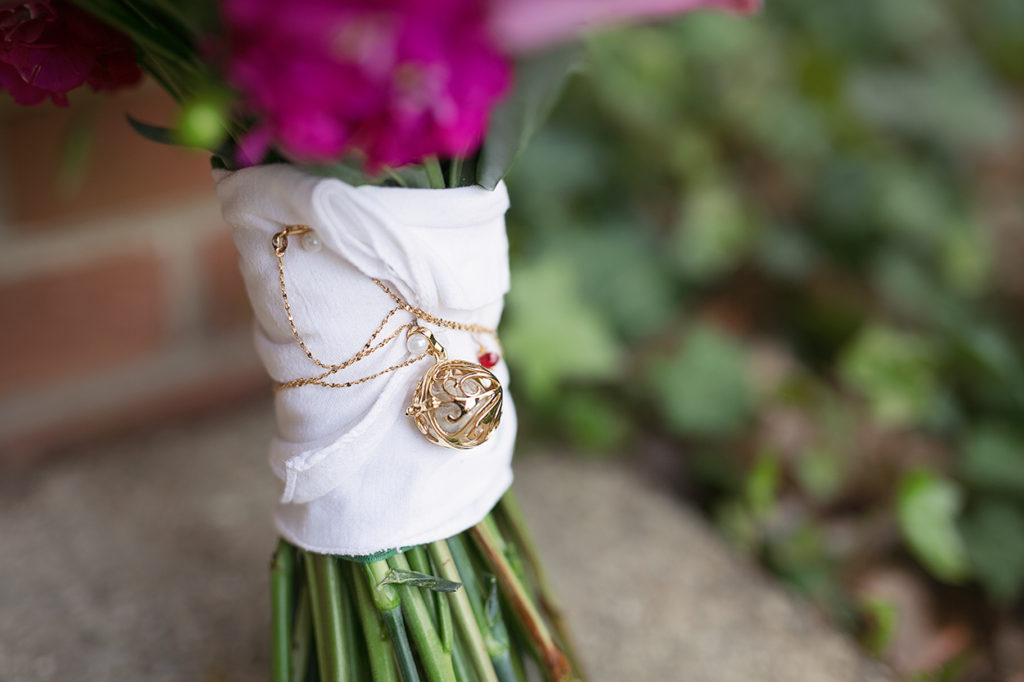 The wedding reception was held at University of Michigan Michigan League ballroom  It was gorgeous!  I felt like we almost traveled back in time with the dark ornate wood detailing, vaulted ceilings, and stained glass everywhere!  The rest of the night was a fun blur of dancing, toasting, and smooching!  Congratulations again, Jennica & Andrew!  Thank you for having me along to capture your wonderfully magical day!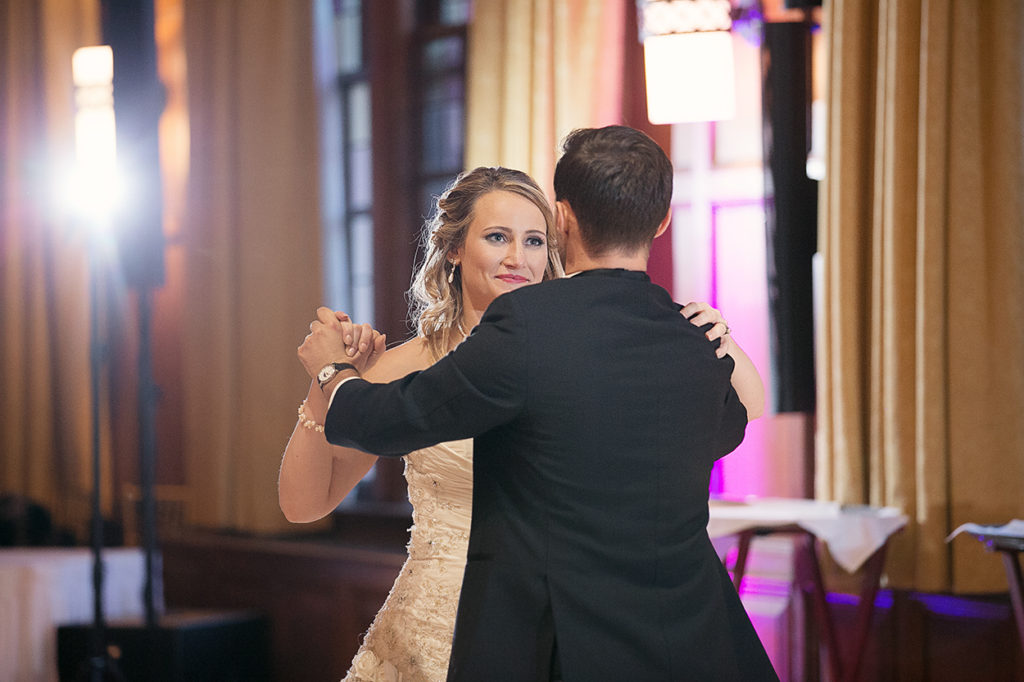 All the amazing vendors who made this wedding day happen!
Makeup: Chelsea Lemming Artistry
Instagram: https://www.instagram.com/chelsealemmingartistry
Cake : Kiefts Cake 
Facebook:  www.facebook.com/kieftscakes 
Dress Alterations/Necklace/Earrings/Veil: House of DeVaugn

Bridesmaids dresses:House of DeVaugn
Photobooth: Posh Parties LLC

DJ: Rusch Entertainment