Hey there!
I'm Tiffany and I have a photography obsession. I first got my hands on a camera when I was about 8, and I've been running with one ever since!  I have a BA in Photography from SVSU, where I fell in love with the dark room and learned the basics of photography with film. 
I am married to an amazing husband, we have one smarty pants of a daughter, and three crazy pets. I currently reside in Jackson, Michigan, entering my 13th year in business.
Why choose me?  We connect and brainstorm right from the beginning.  Your session should tell the story of YOU. You're one of a kind, your images should be too.
I use a combination of natural light and off camera lighting to capture your senior or family in the most flattering way possible.  I can't wait to meet you!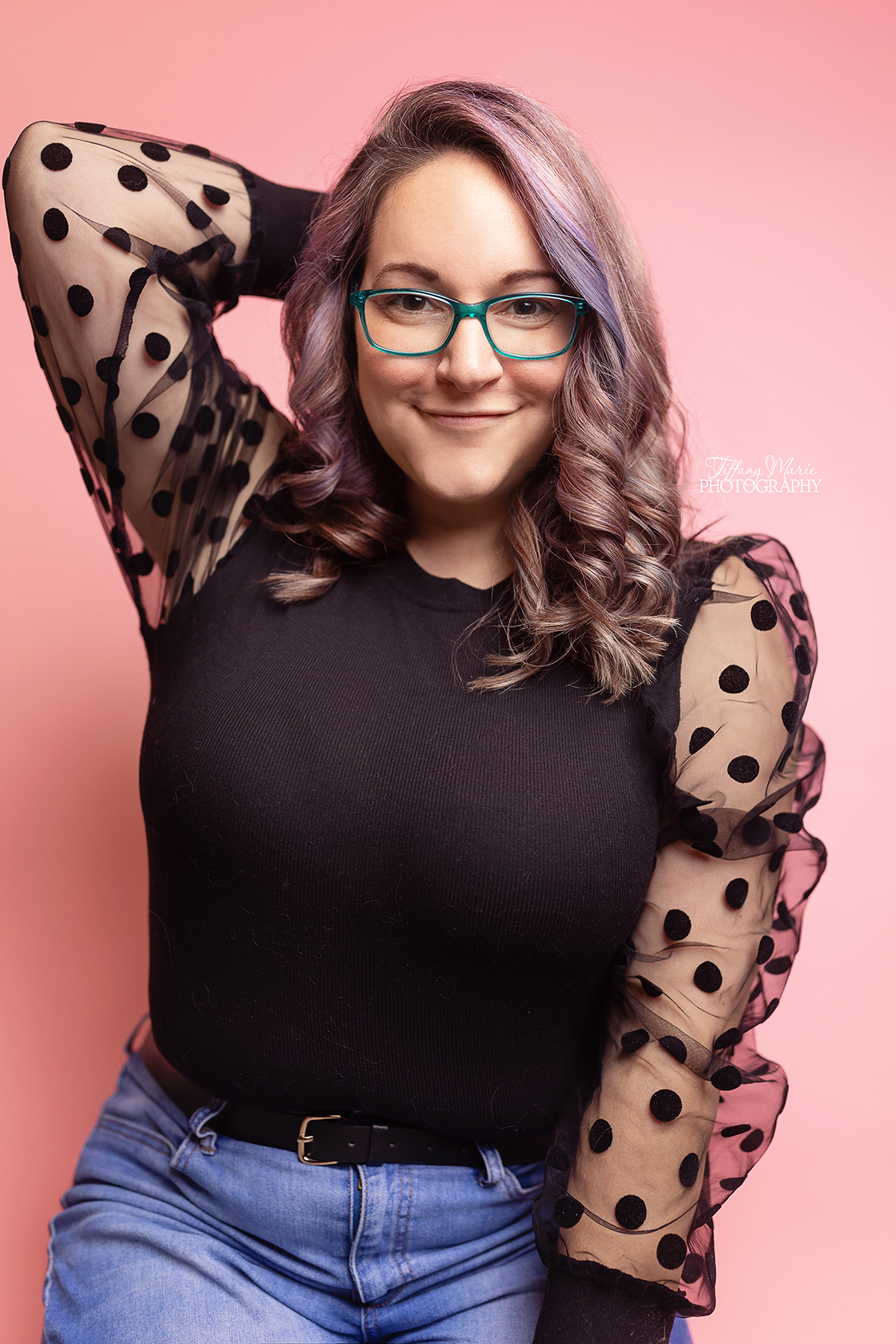 Let's Talk About Your Senior Experience
Senior portraits these days are anything but ordinary.  I provide an elevated senior portrait experience, from meeting before our session, executing exactly what you have in mind, offering hair and makeup, and working together one on one to provide an individualized ordering appointment that is far superior than ordering off a computer screen.   You deserve to have your senior captured as unique as they are so you can treasure them for years to come.  
I would love the honor of being your perfect photographer. 
Keep scrolling to find out more!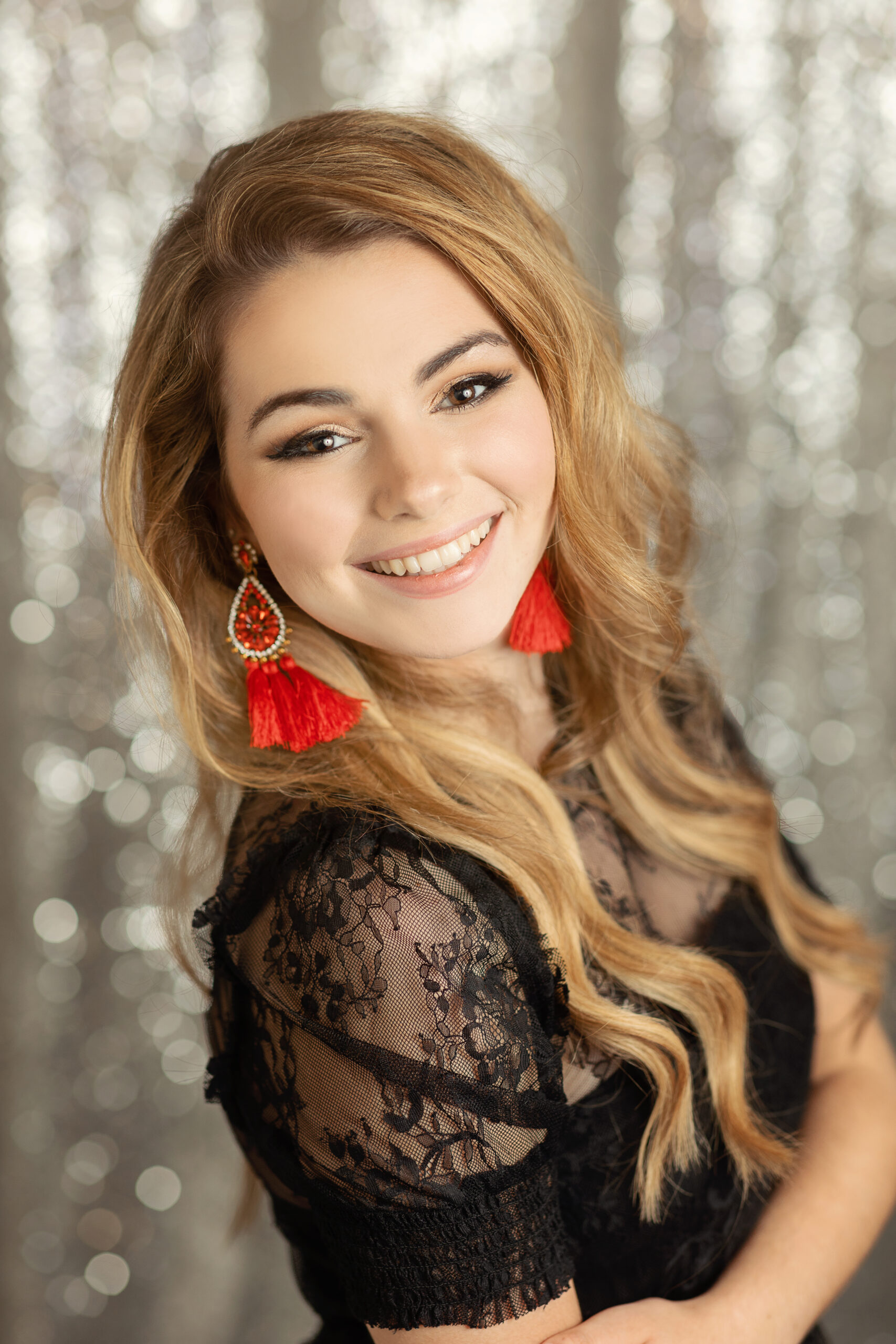 Where do I start?
1.  Send me an email with a bit of info about your senior – what school they attend, their interests or hobbies they would like to incorporate, sports they play, and future goals – career or academic, as well as the month you're looking to book in. Want something out of town? I'm totally in!!
I THRIVE on individuality being showcased in images. Personalized imagery  makes the experience so much more memorable, so don't hesitate to send me all the session aspirations you have! 
Let your ideas flow!
2.  Next, we meet up for a consultation and  brainstorm ideas and locations that coordinate with your senior's interests to select the collection that best fits your senior and your budget.   I love creating exclusive images as unique as your senior so the more creative, the better! We will finalize all the things the week of the session and button up any loose ends.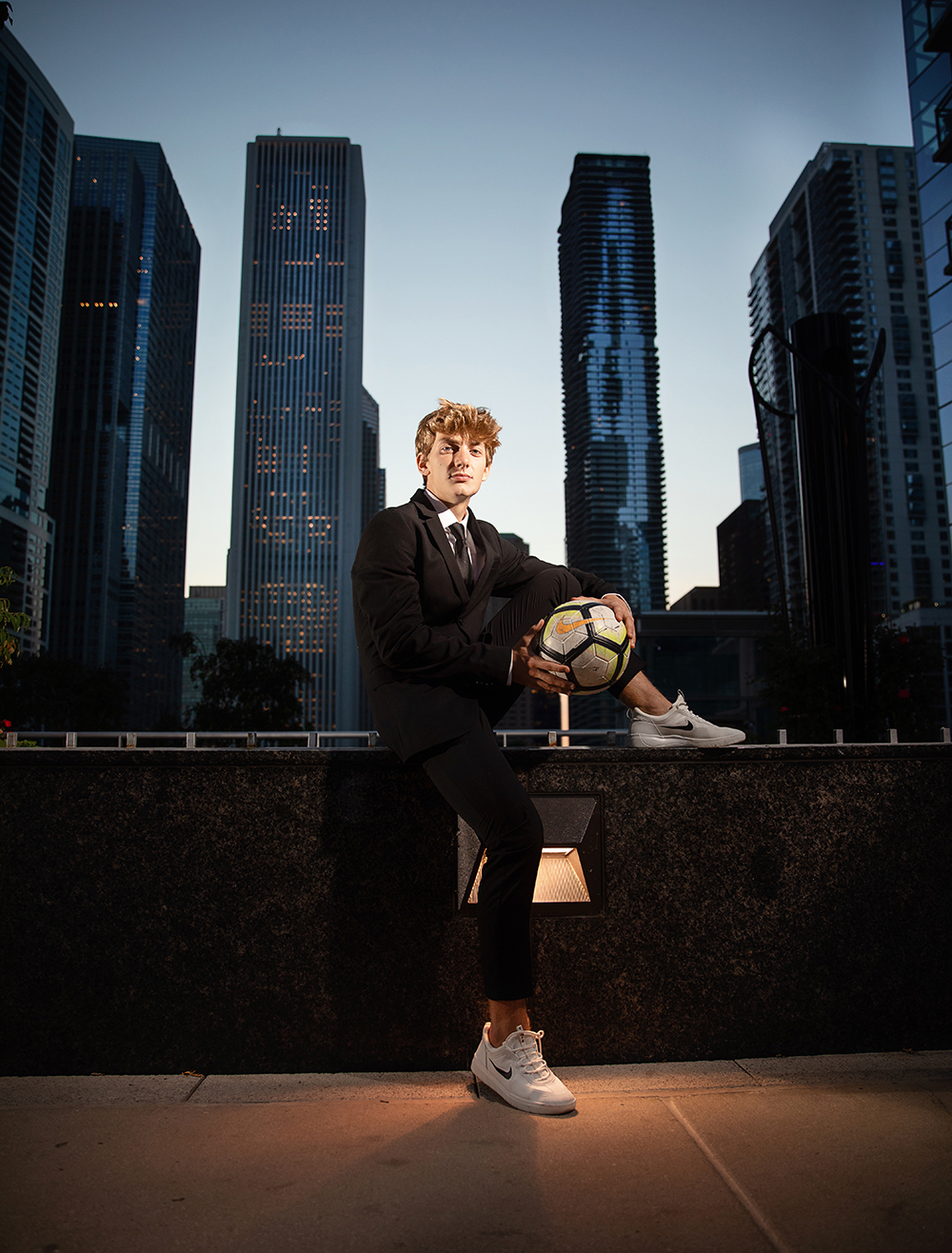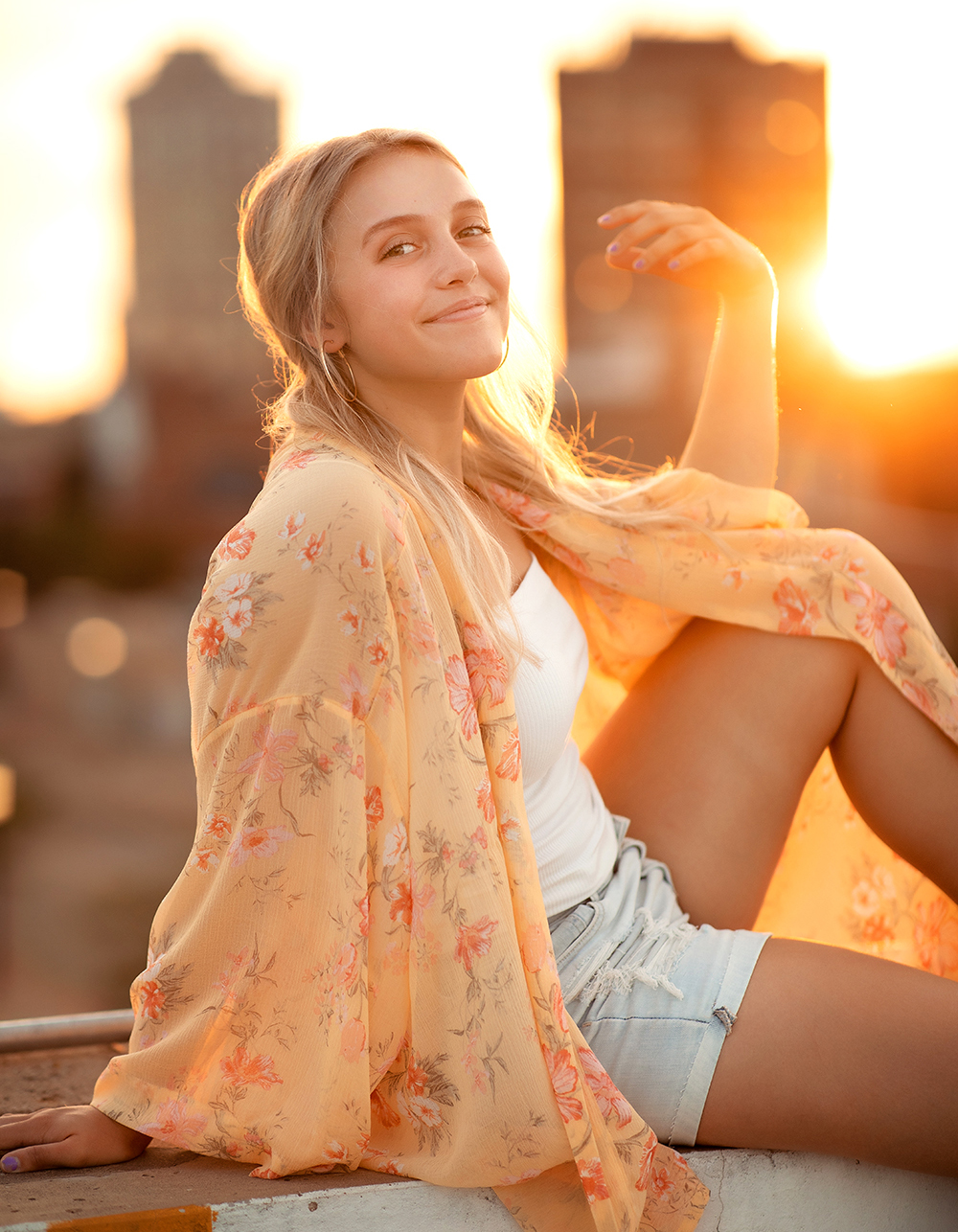 Time for the session!
3.  If you chose the collection including hair and makeup the day of the session, your senior will get to be primped and pampered, ready to take the spotlight! We will then spend 1-2 hours with each other, having a blast and creating amazing imagery showcasing your exceptional teen.
Picking your products!
4. We meet back up at our reveal and ordering session to view a slideshow of your images and we will select the images you love to use your print credit for your album, wall art, digital images,  gift prints for grandparents, and more! PLEASE have all decision makers at our appointment. 
The perk of in person ordering – I have all sorts of product samples with various sizes and mediums that you can see and touch in person to know you've made the right choice with my professional assistance right along side you!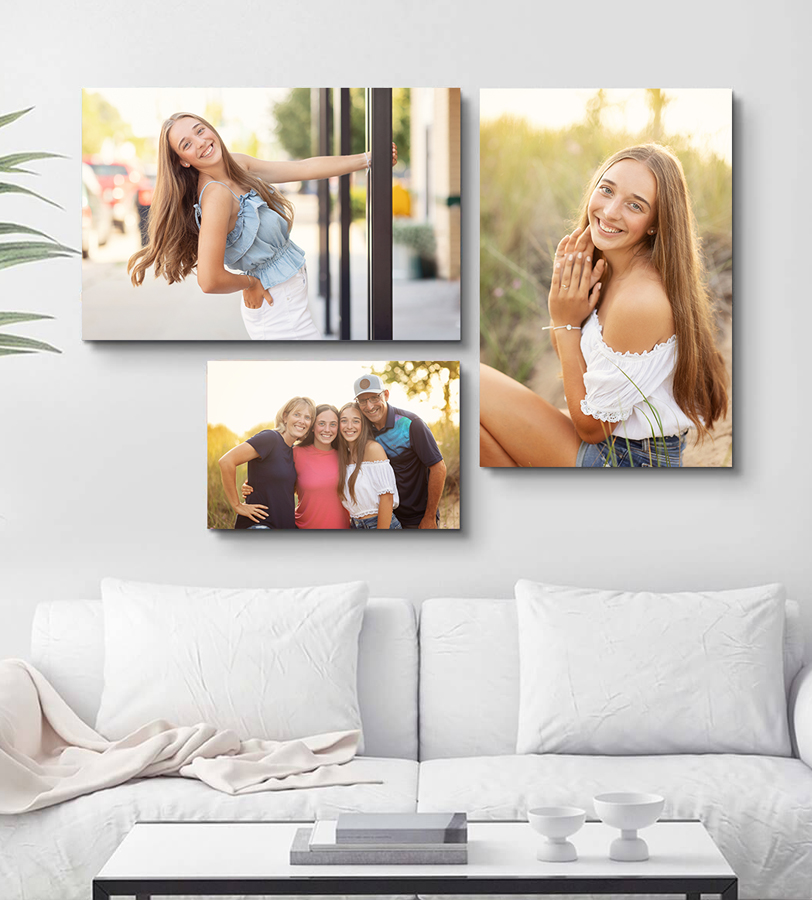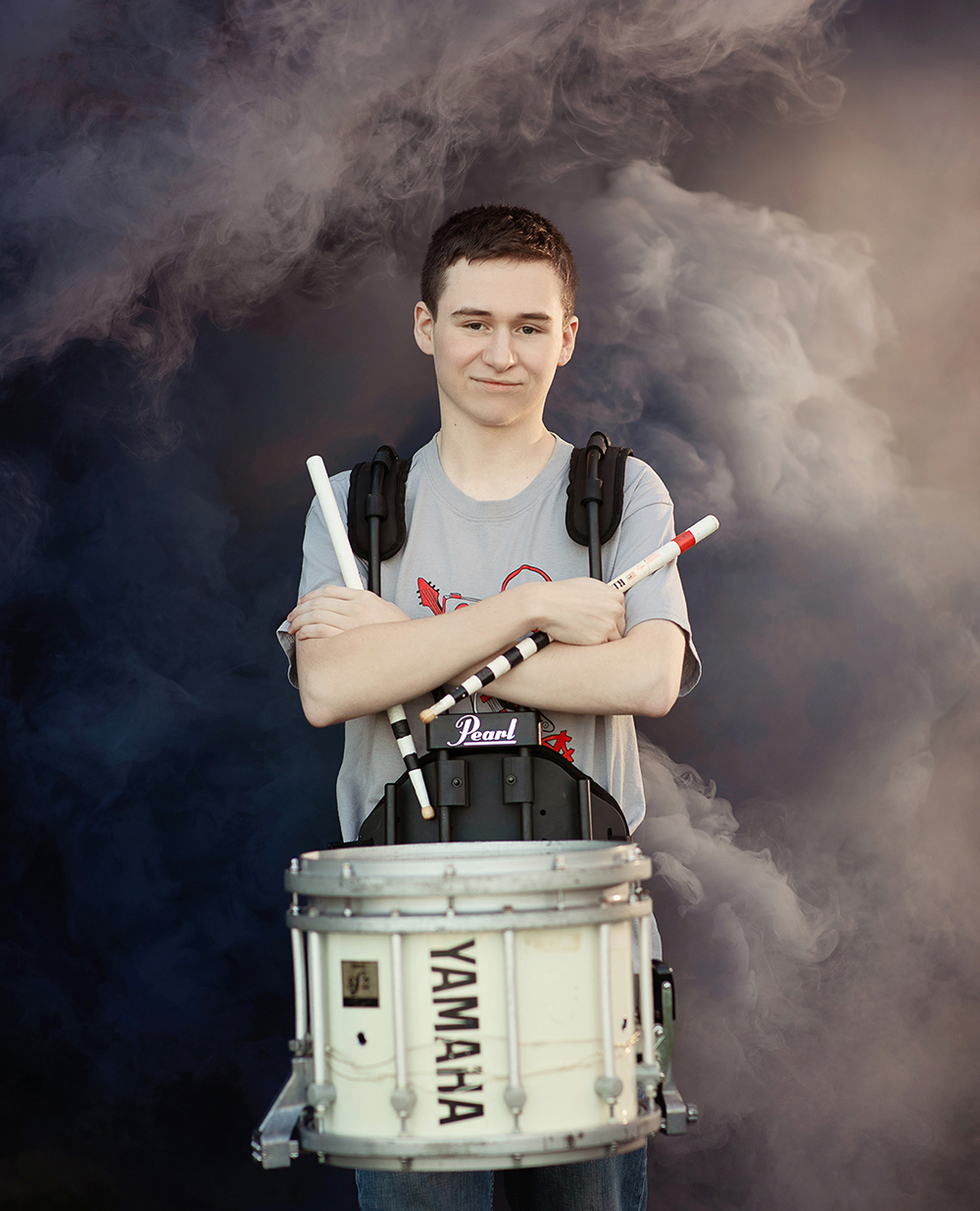 Gallery delivery & beyond!
5. After your order, your selected images will then be hand edited, your albums will be designed, and your products will be ordered.  Your products and digital images you ordered will be ready for pick up and available to download in an online gallery within a couple weeks!
Enjoying your images!
6.  Enjoy your spectacular images for your senior's open house, displayed everywhere in your home, share them online, or flip through your custom leather album whenever you want, cherishing them for years to come.
Ready to have the best session ever?!?  Shoot me an email at [email protected]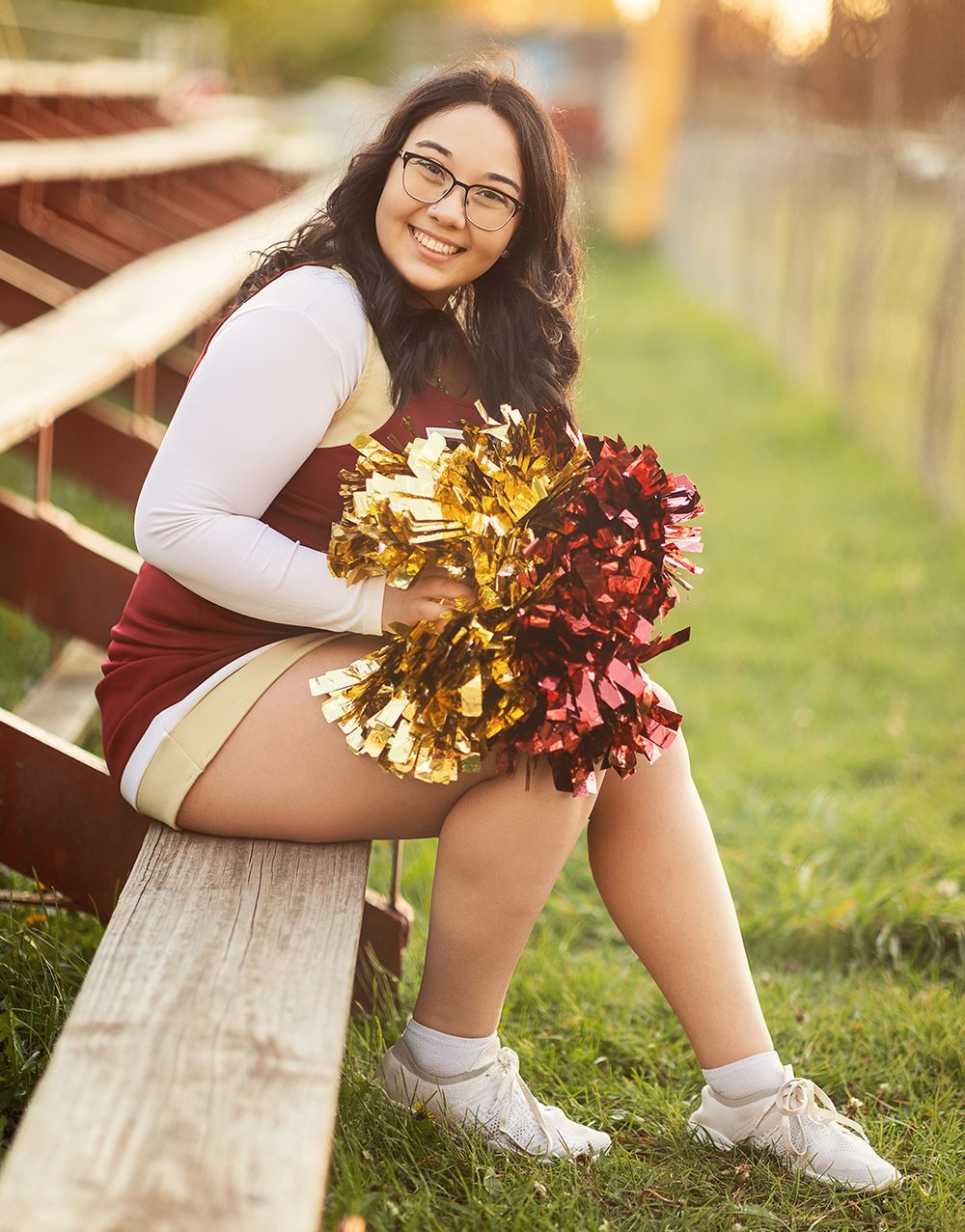 How about the other sessions?
Yes, I am taking limited family, milestone birthday, maternity, and lifestyle newborn sessions!  Your session with me will be a reflection of you. Whether it be a family session, just the children, your senior, or you and your significant other. I aim to capture the love, laughter, and accomplishments that makes you who you are. I would love to be your photographer and freeze these precious, fleeting moments in time.
I always love to discuss location and wardrobe ideas and what you would like to incorporate into your session. I encourage accessories such as a cute scarf or chunky necklace to pair with your stylish pants. When planning your wardrobe, I suggest coordinating colors over straight matching; so each person is shown as an individual over a sea of one solitary color.
Interested in wall art, gift prints, or an heirloom album? Please email me at [email protected] for more info, or send a message from the contact page!
My colorful arcade shoot wouldn't have been a possibility without Tiffany. She makes everything so effortless and comfortable and overall an amazing experience. It was wonderful, especially as someone who is rather camera shy 🙂
When I had my senior session, I was so excited. I knew that I would be able to include some of my favorite things in my session. I had so much fun going around downtown Jackson and taking pictures with everything that I loved. When I got my pictures back, I couldn't stop staring at them because I loved them so much!
I cannot say enough good things about Tiffany! Not only is she friendly and accommodating, but the quality of her pictures are outstanding! Tiffany did my senior pictures in the fall of 2021 and they surpassed my expectations. She went out of her way to make sure my session was reflective of my personality and to capture all the fall colors I wanted. If you are looking to have pictures done, I would absolutely recommend her!
This is a great opportunity to work with an amazing unique photographer!!! She will go above and beyond with your ideas or hers and the results are perfect.
Yes, that is my beautiful daughter in the center picture. We absolutely loved her golf photos. Highly recommend…5 star satisfaction!
I can not even express how AWESOME Tiffany is at finding the perfect spot, lighting, angle, for both my 2022 Seniors photos. She made both of them feel comfortable in front of the camera. Made the sessions fun and adventurous.
I also loved that she made their sessions about them and their personalities, their likes, interests and favorite things to do. She even went out on the bass boat to get pictures of my son!!! What photographer does that? Tiffany DOES!!! Her passion shows through her lens, edits and final product.
I loved working with Tiffany! She was very friendly and was down for all of my ideas for my senior pictures. I loved the Hanover property she offered to take my pictures at because it had all kinds of rustic pieces we used in the background! I loved how my pictures turned out and I definitely recommend her to anyone who needs their senior pictures done!