Michigan senior portrait and family photographer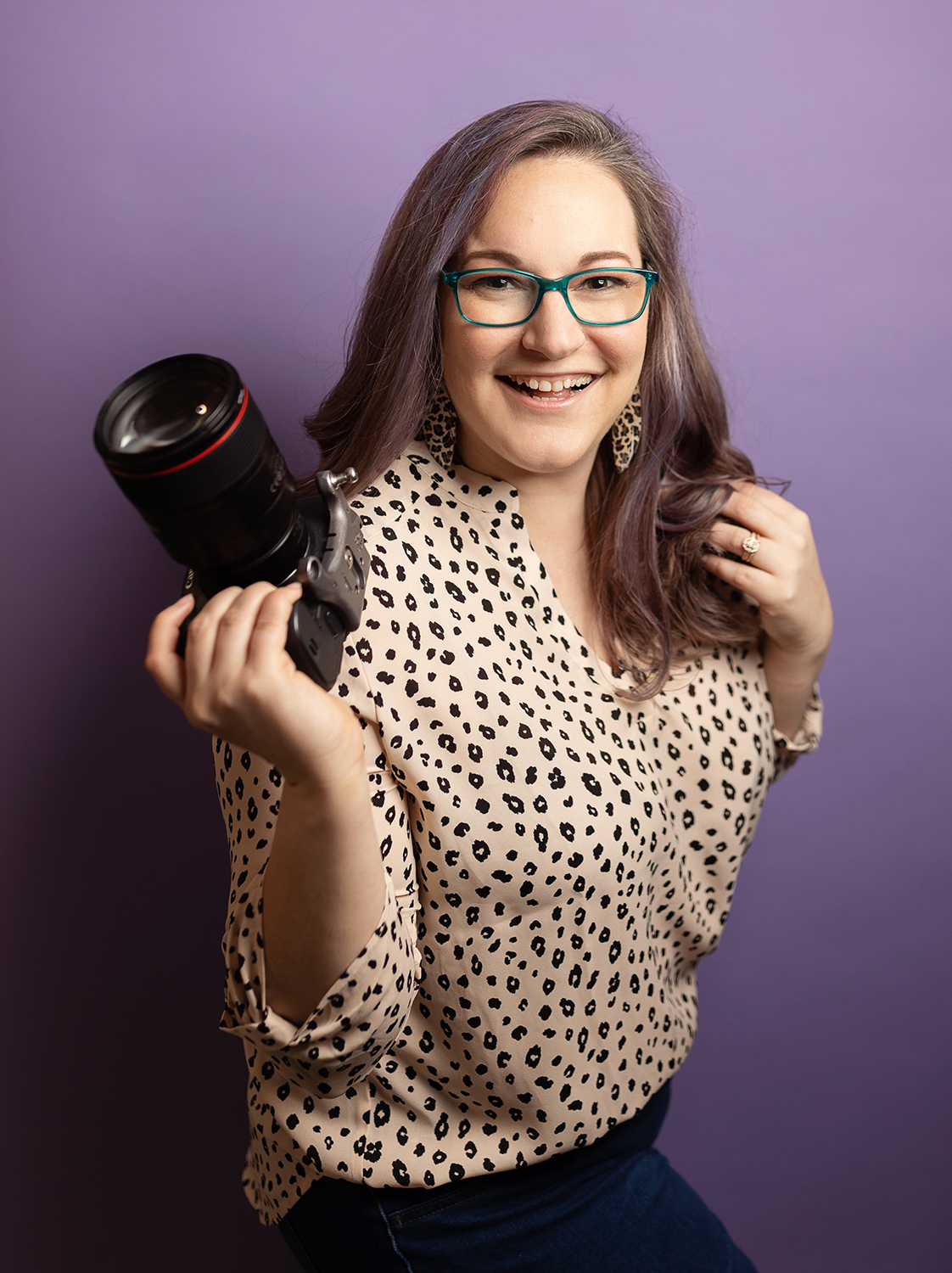 Hey guys!
Thanks for dropping by my little corner of the internet and thank you SO much for considering me to be your portrait photographer.   If you're looking for someone quirky, awkward, and fun, but who gets down to business to give you the best experience possible, you've come to the right website! I put a piece of my soul into every endeavor to create magic for you and it brings me so much joy to serve you well.
I always love asking about you, so here's a few things about me you may not know!
♥ Fav coffee drink – Iced Vanilla Lattes
♥ Travel dream – Switzerland & New Zealand
♥ Favorite animals – peacocks and flamingos
♥ Favorite colors –  purple and teal, but let's be honest, I love them all! 
♥ Enneagram  number –      4W3
♥ Astrological sign – Sagittarius
♥ Hogwarts house – Ravenclaw
♥ Favorite food – chocolate peanut butter ice cream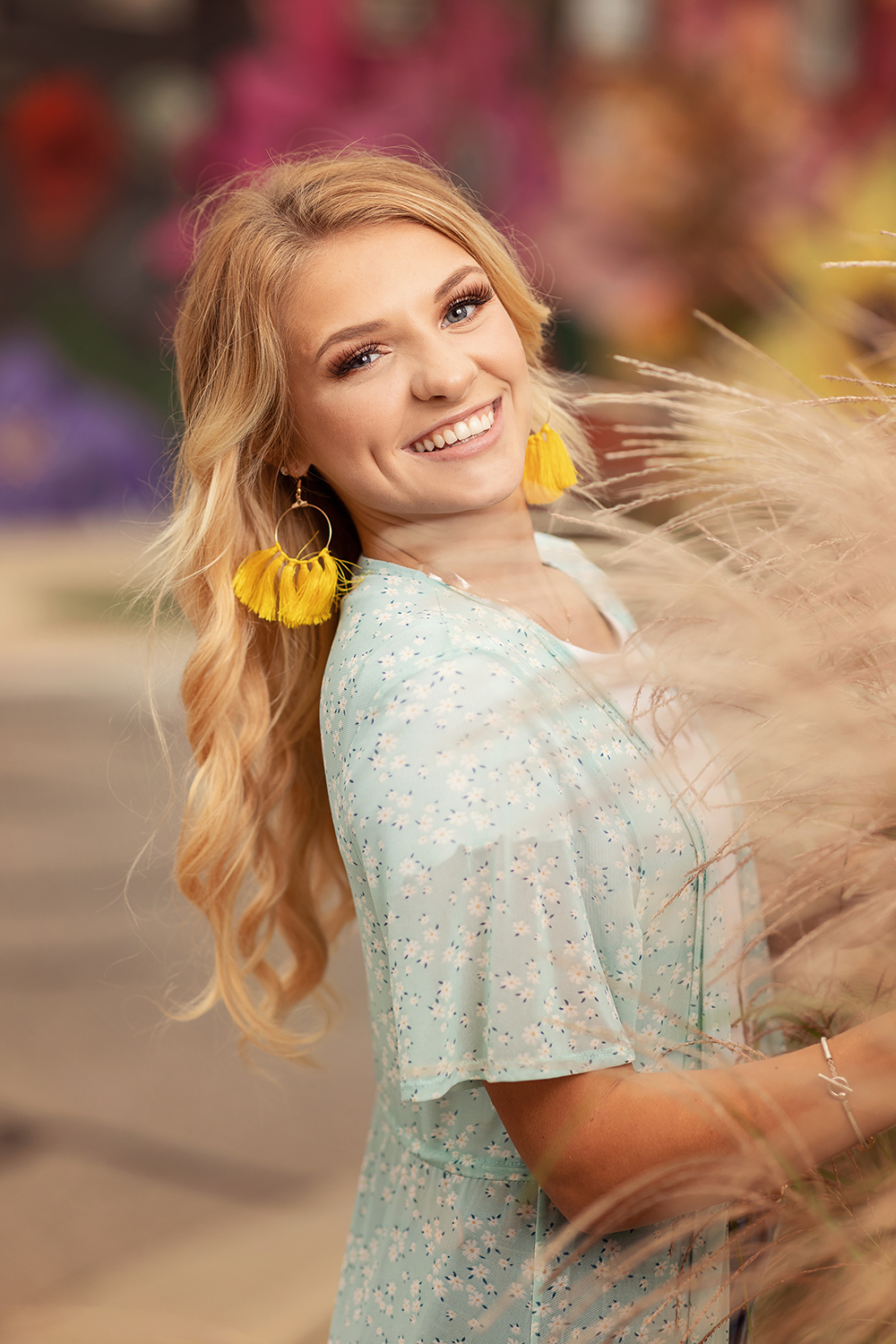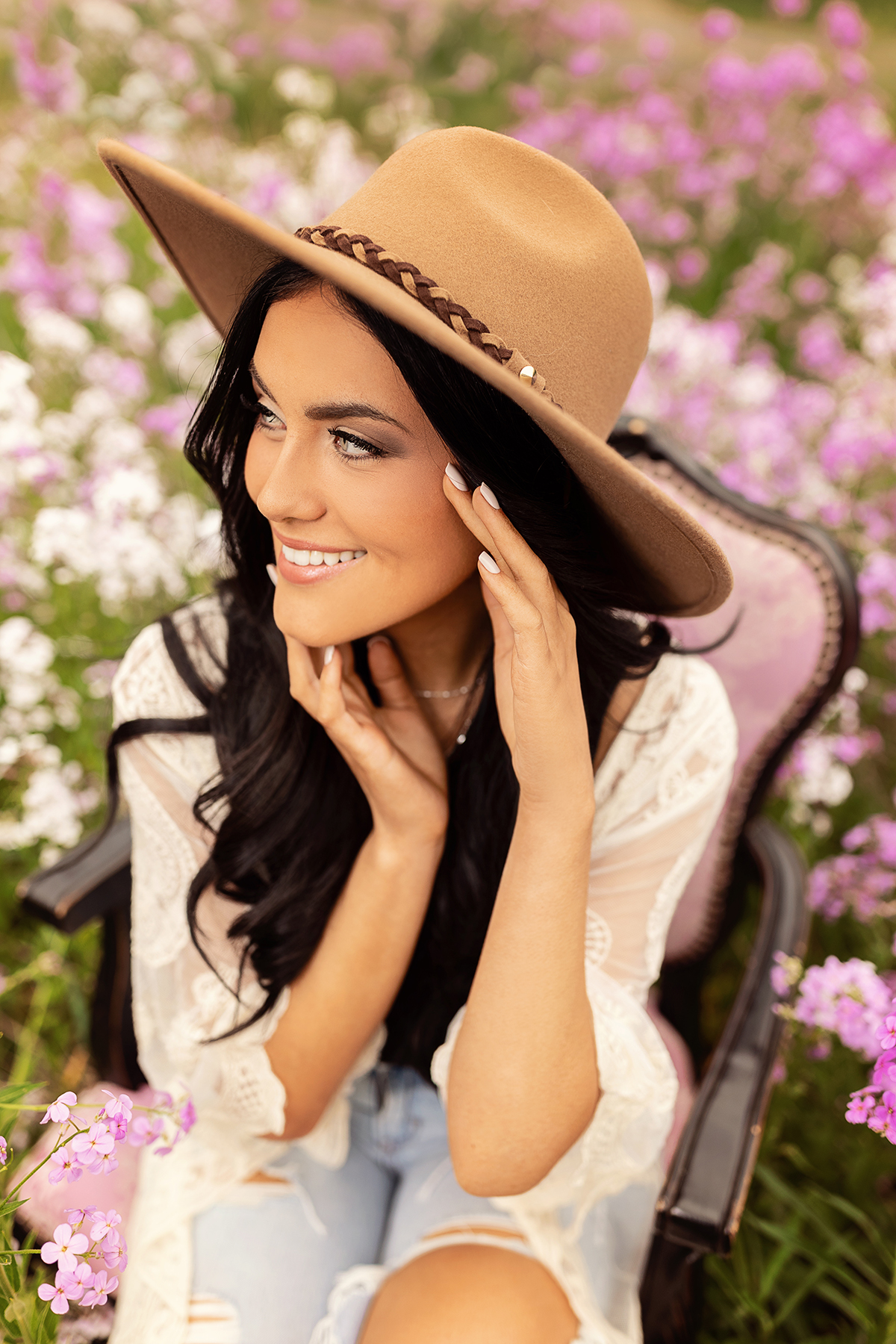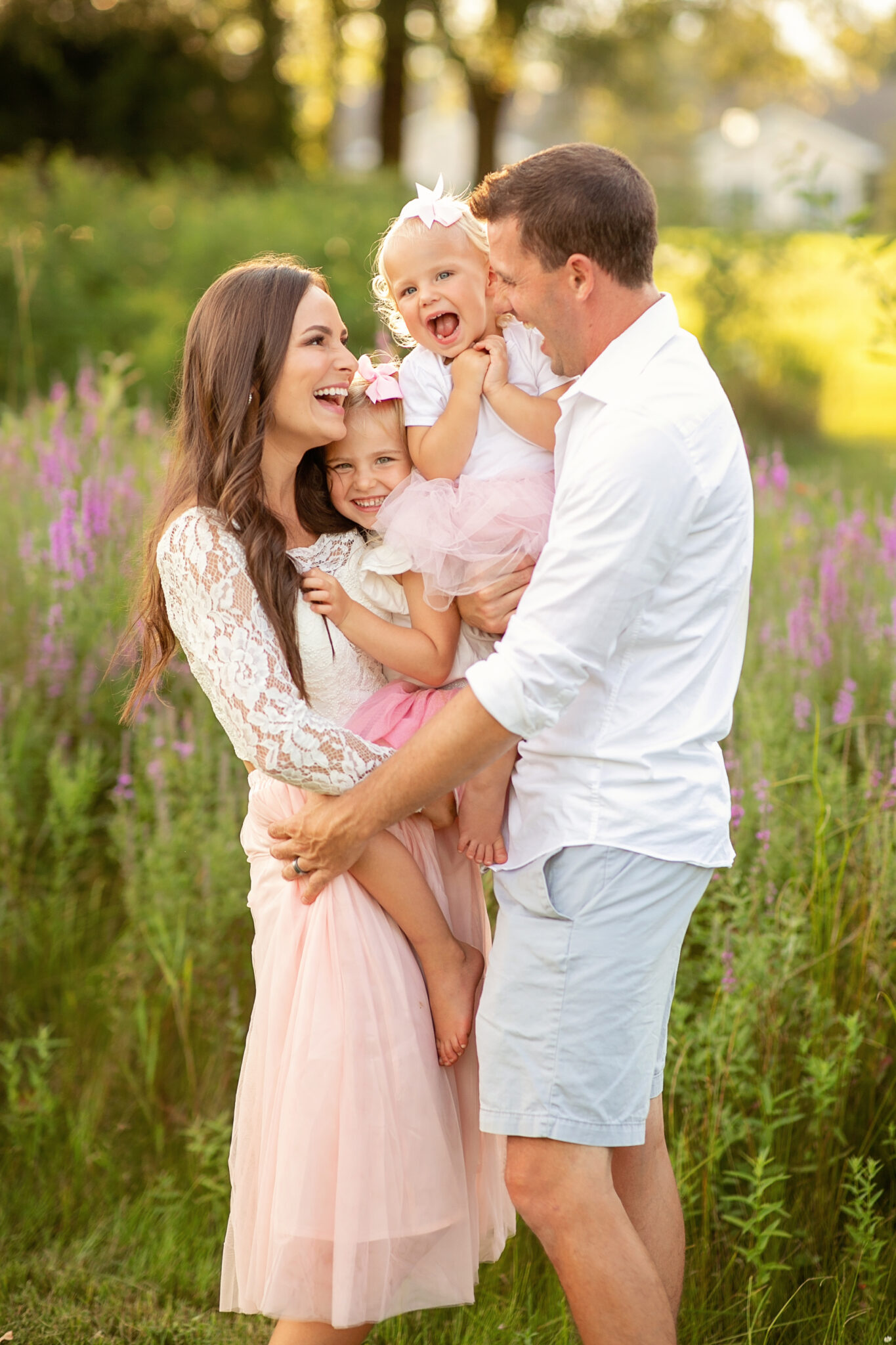 Follow  me  on  Instagram!