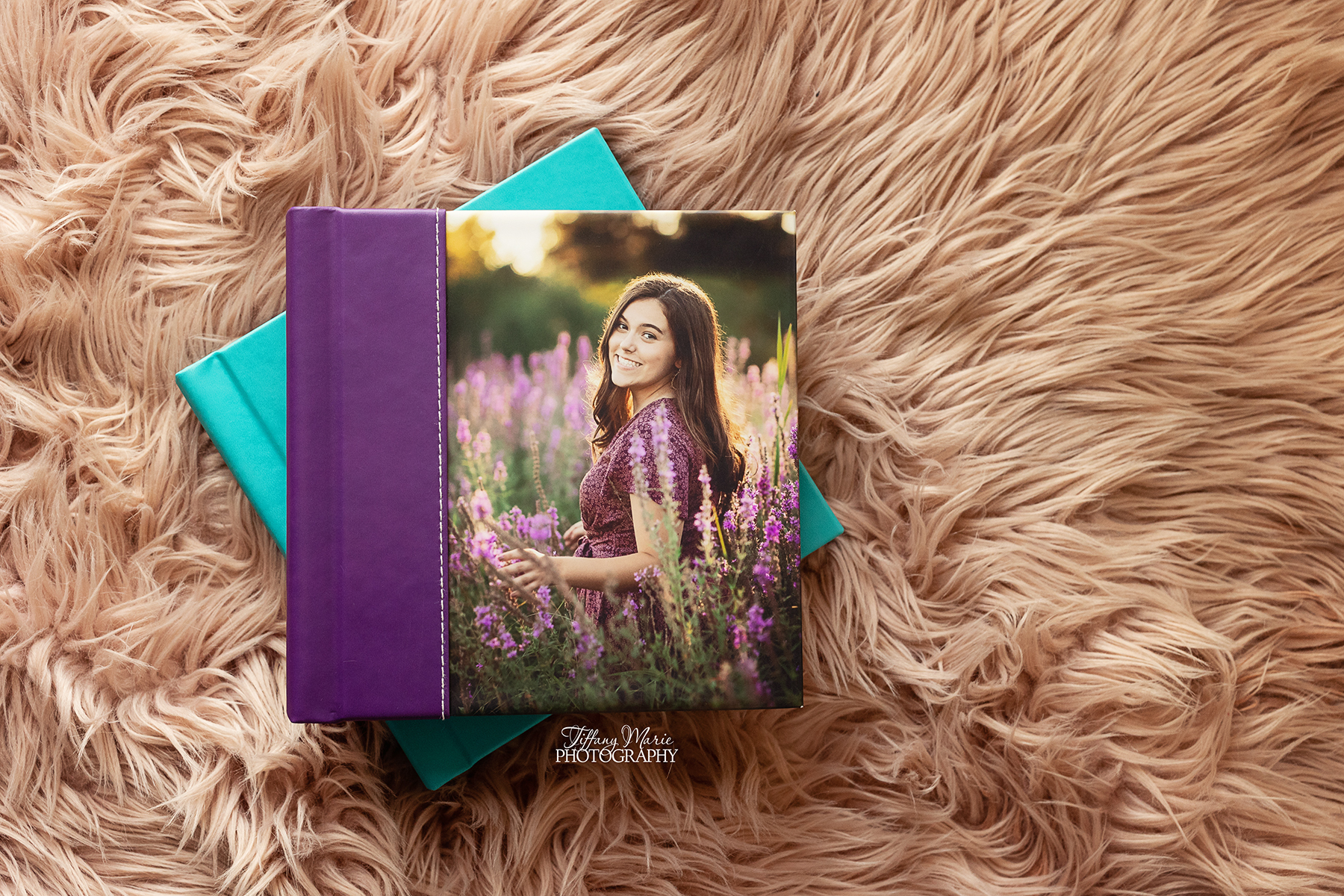 Alright, so you have your images, now what?
How about placing your favorites into an heirloom leather custom designed album???
It's super easy – pick your favorites (whether that be in person at your ordering appointment OR online in your digital gallery), I custom design each spread for you. We revise if necessary, and within a couple weeks, your leather album is in your hands, ready to share with friends and family.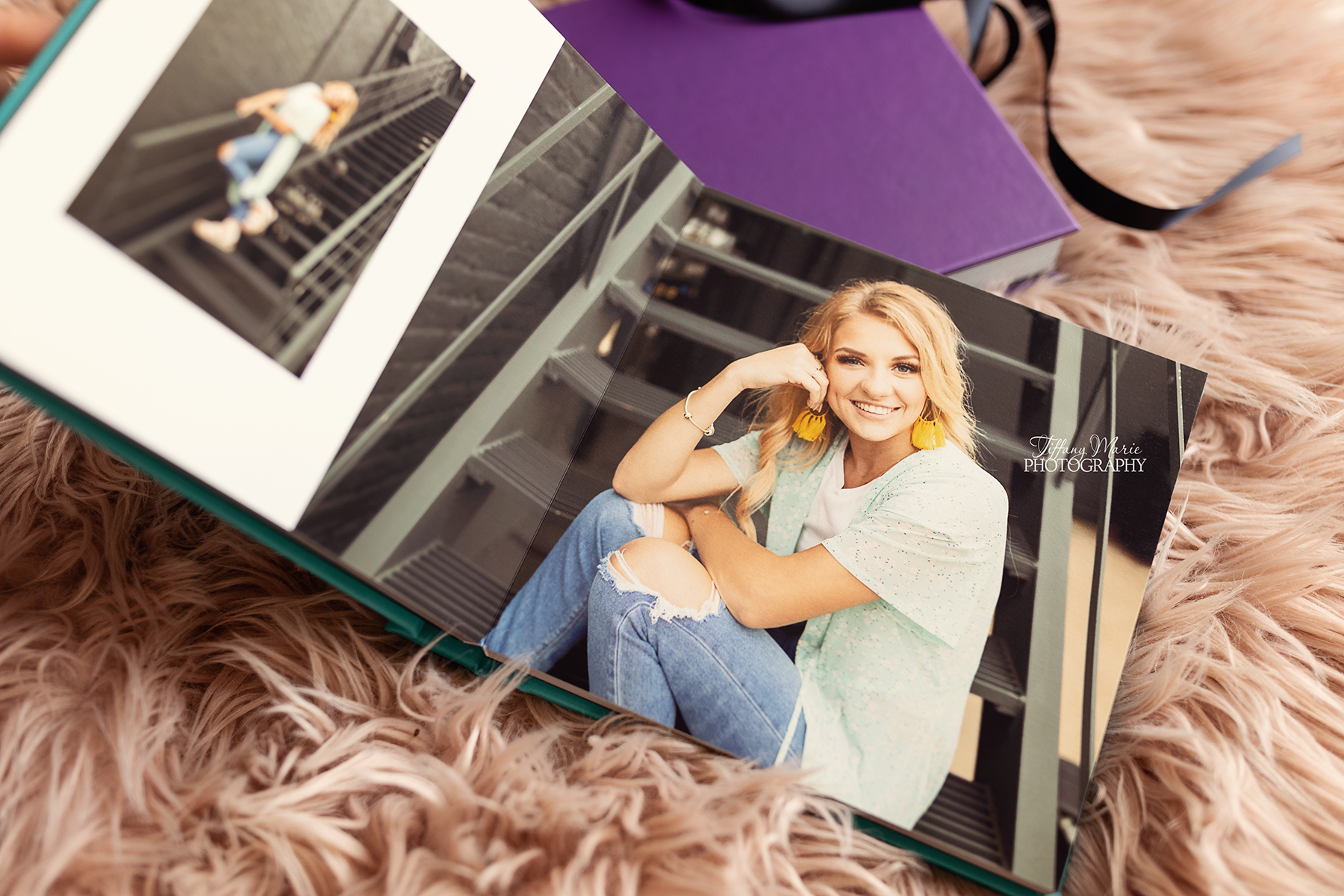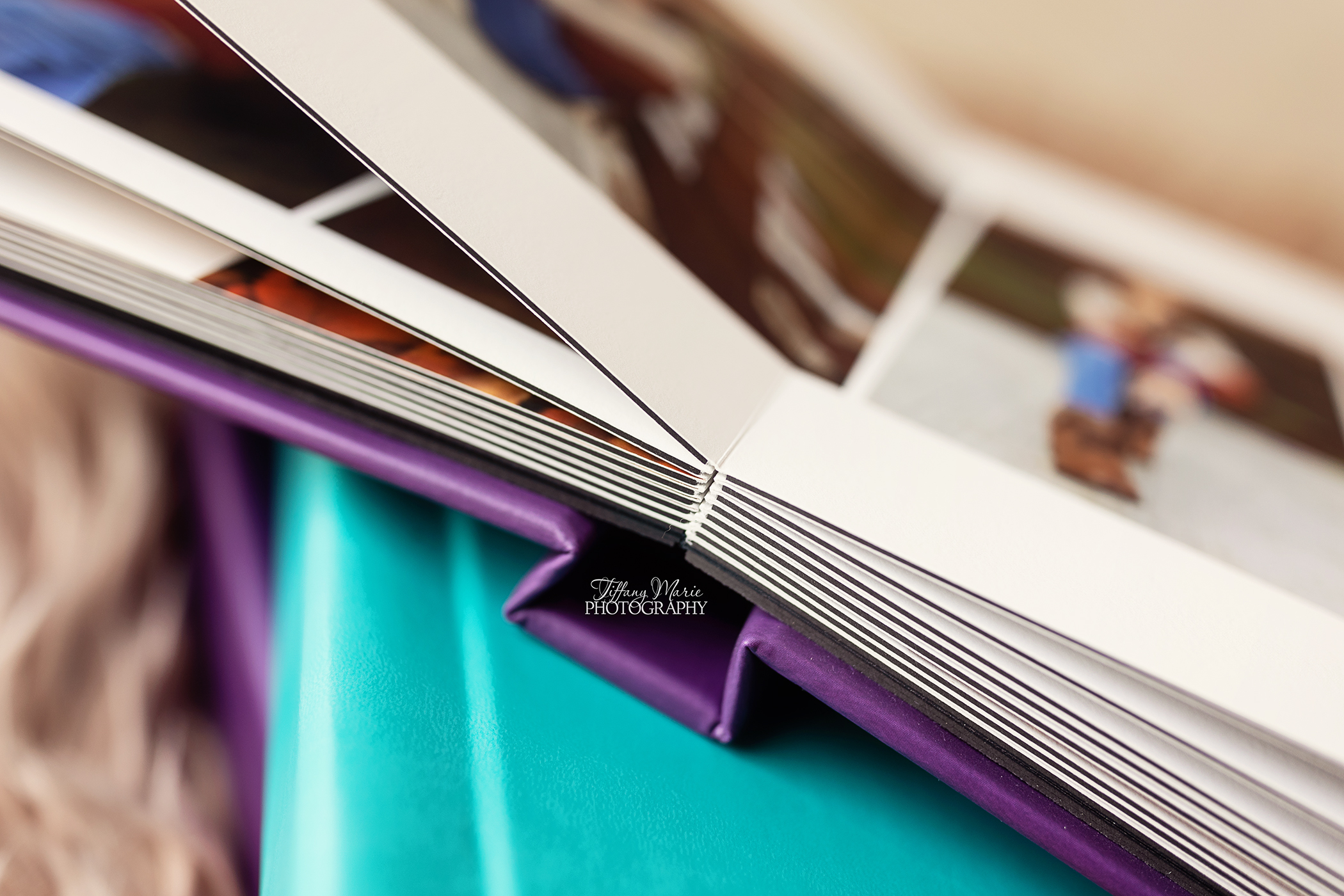 Each custom designed album is created with lay-flat spreads so you don't have to worry about losing images in a gutter.  
From my professional lab – 
"Each spread is a continuous print mounted edge-to-edge on rigid insert boards without a center cut, creating a lay-flat and seamless presentation. This Flush Mounted style binding is specific to this album line and makes seamless continuous spreads."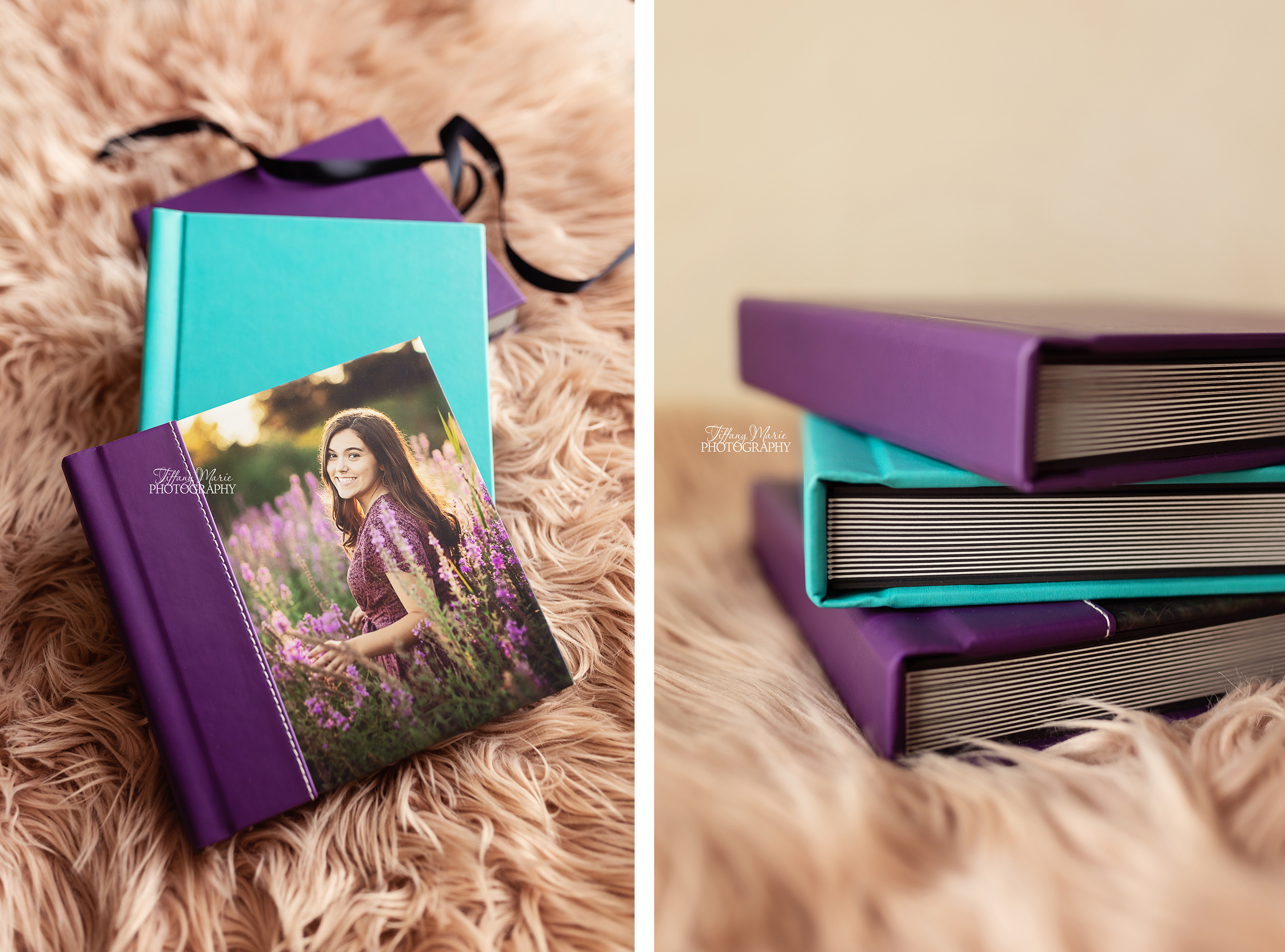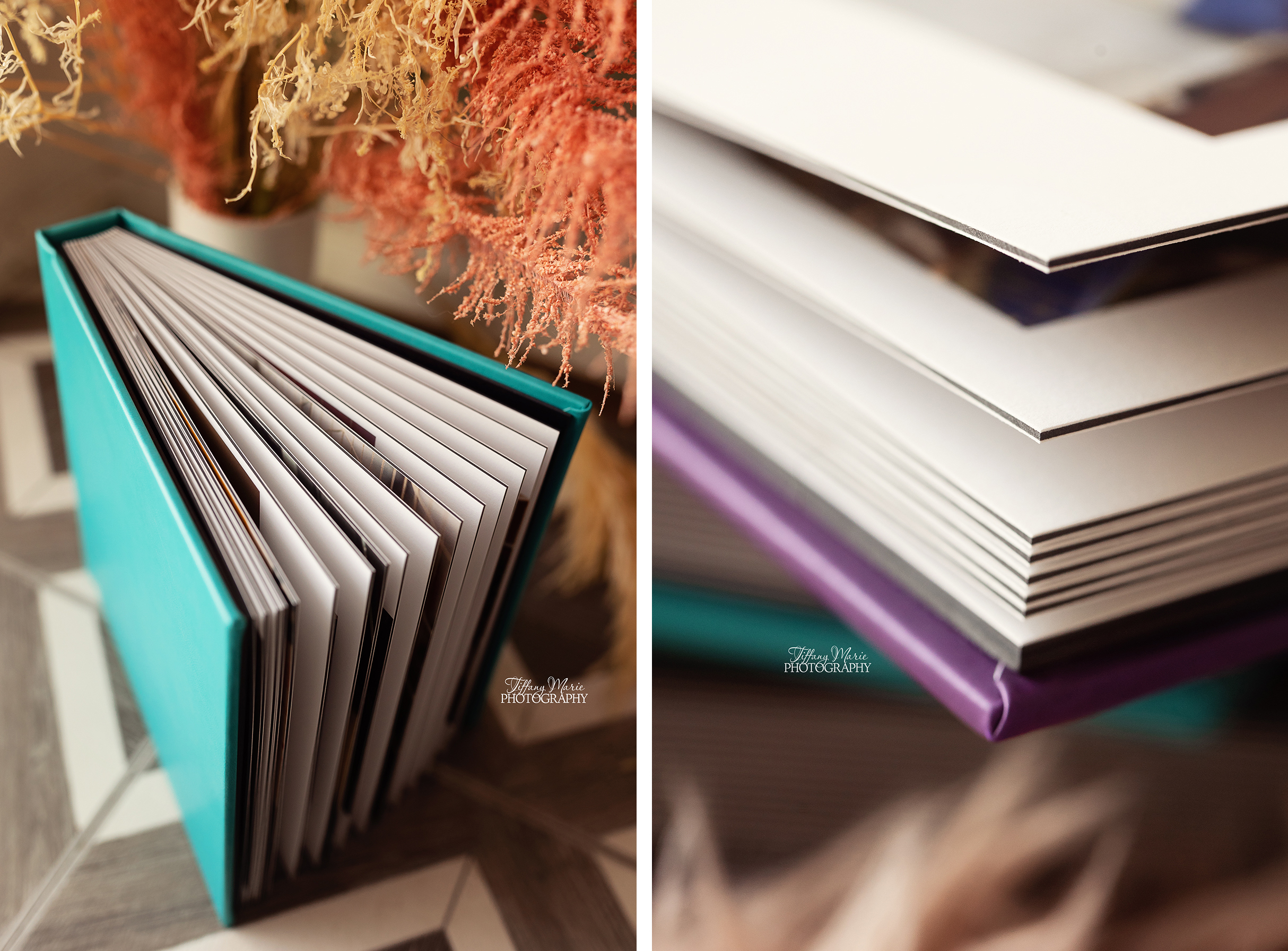 The images within your album are your hand-picked favorites, with a couple of my favorites thrown in.  I have the album flow as if telling the story of our session together!  
Once designed, we go through one revision, adjusting anything necessary. Then you and your senior get to pick which leather color you would like, or even upgrade to an image/leather combo!!
Once the layout is 100% what you desire, the order is placed!  Depending on the time of year, a 2-3 week turnaround for delivery is expected.  
Then finally, delivered to you with an acid-free archival dust box and care instructions, you will have your magnificent album in your hands to enjoy and share with friends and family!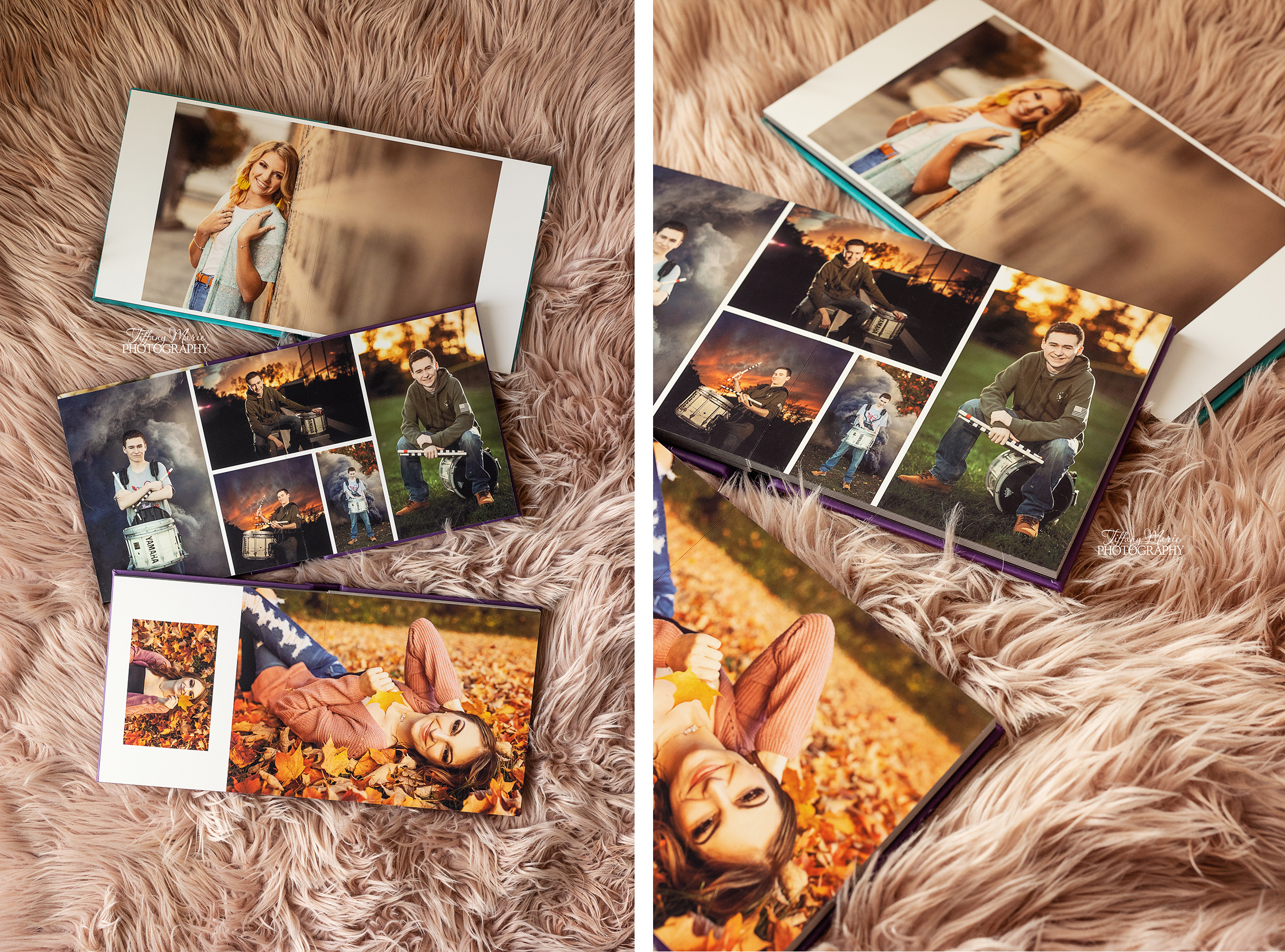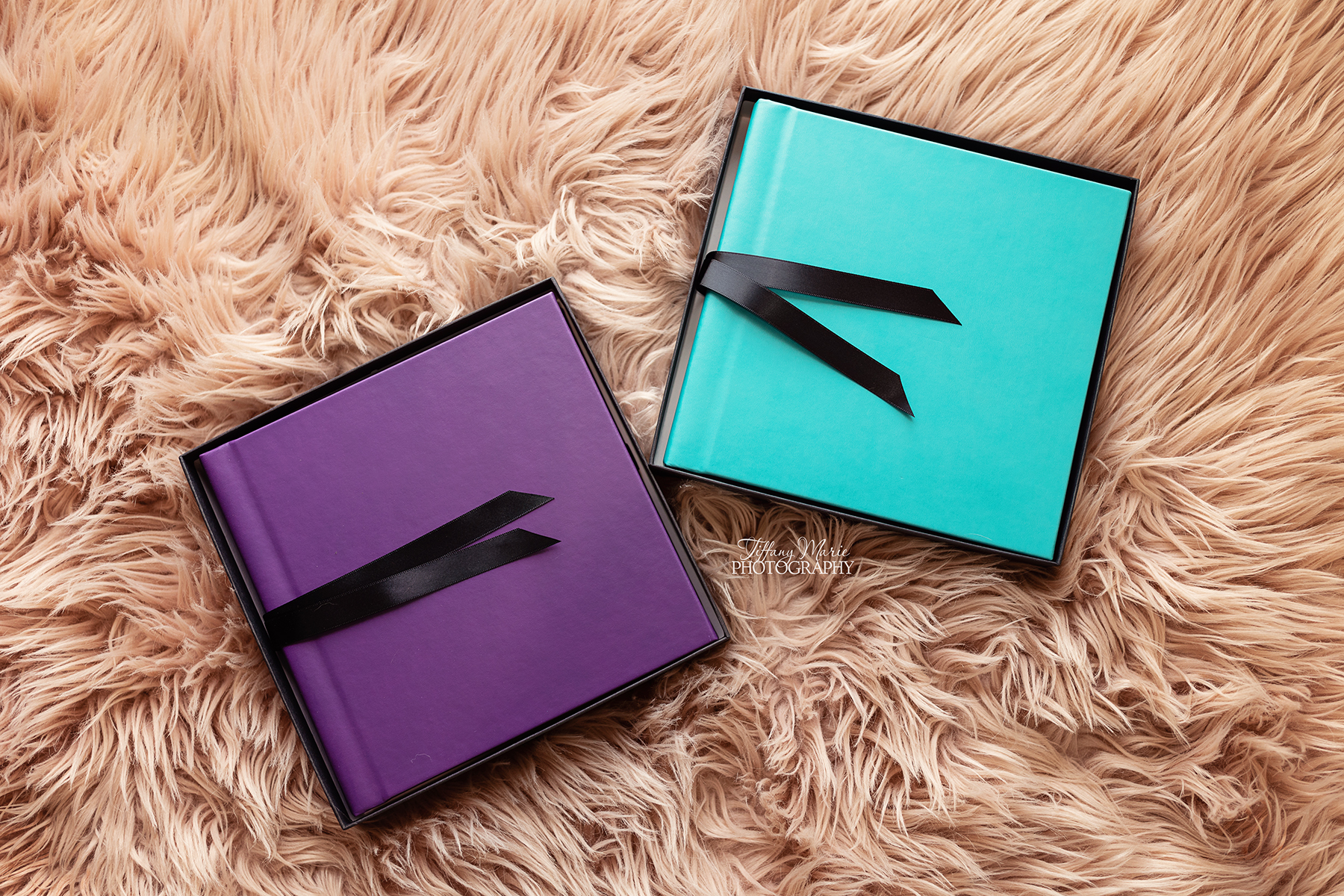 Currently, an 8×8 inch leather custom designed album begins at $1100 plus sales tax.
Price will vary depending on upgrades and additional spreads.
I cannot wait to design an album with you!