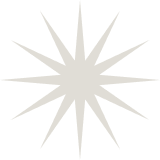 Becoming an Amazon affiliate to help bring you deals and ideas for your portrait session or to enhance your photography business.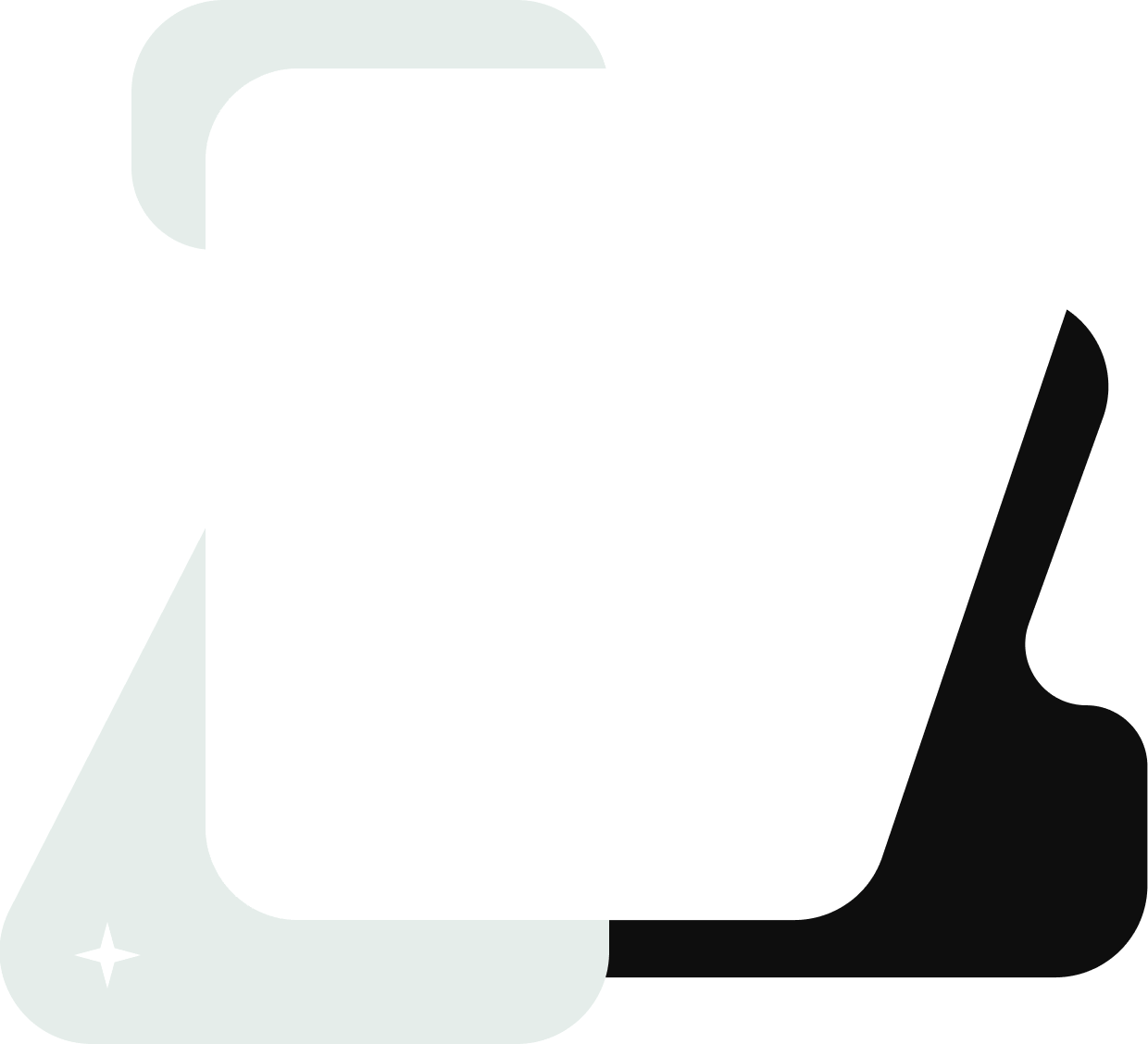 I've had so many people ask about wardrobe ideas and color schemes for their sessions.  I wanted to find a way to serve you better, to help you piece together the perfect family portrait. So I created my own Amazon storefront to have everything in one convenient location.
I started with the family store – then quickly realized seniors needed their own! While I was adding clothing, I remembered some of my random favorite Amazon finds, and the other store fronts were created.
More pieces will be continually added to each store so be sure to check back. Find something awesome that would work great? I would LOVE the link to share with others! Send it to me and I'll get it added.
I have a few links below – family, senior, and whole amazon storefront.  
Photography equipment favorites
Amazon has been integral in my photography business in more ways than one. I frequently utilize it for my backgrounds, gear, lighting, and more.  The fog machine, the MagMod system, light stands…you guessed it. Amazon. Check out my favorites at the photo storefront! Find Your Style and Shop with Confidence